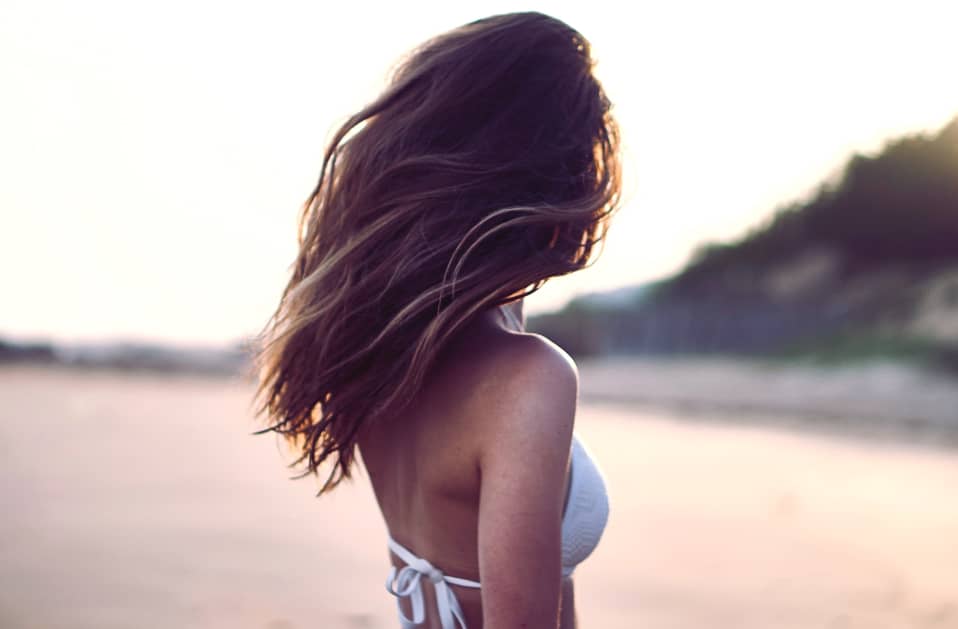 Achieving Color Perfection With Foilyage
At Joseph Cozza Salon, our mission is to treat our clients to pure excellence when it comes to hair, nail, and salon treatments, plain and simple. But the world of salon care is always changing, and our expert stylists work tirelessly to keep ahead of the latest trends. One hair color technique that's currently experiencing a renaissance is foil highlights, and in particular, a method called foilyage: an excellent method to achieve dramatic highlights that still look natural.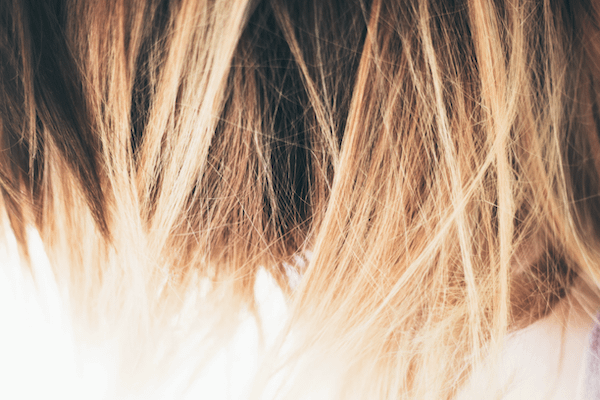 What Is Foilyage?
Foilyage is a variation on the popular balayage hair dying method, but as the name implies, foilyage involves using foil to apply the highlights. Both balayage and foilyage achieve a natural look by hand-brushing the bleach or color to only the tips of the hair, varying the length and strength of the highlights to create a smooth, gradual transition from natural to light. The foil of foilyage traps heat in the process, resulting in even more dramatic lightening then with balayage, but because the method involves hand-brushing the color, the result looks natural and reminiscent of what you'd expect from sun-bleached hair.
The two techniques are quite similar, with the main difference being that foilyage involves wrapping the ends of the air in foil, whereas the dye is left to set freely with balayage. In effect, though, this means the results of balayage are more understated: while balayage only affects one side of the hair, foilyage coats the hair strands in dye. Both produce a natural-looking transition from natural to color, but foilyage allows you to achieve a dramatically sunkissed highlights look that still feels like natural hair color.
Schedule an Appointment with Your San Francisco Salon
Foilyage is a fantastic way to lighten up your hair, achieving bursting highlights that still blend perfectly into your natural hair color and read as if you've spent your summer in the warm sands of Ipanema Beach. And if you'd like to give Foilyage a try, we'd be thrilled to help. Book an appointment online for a hair color service today – we'll have you looking and feeling brand new.