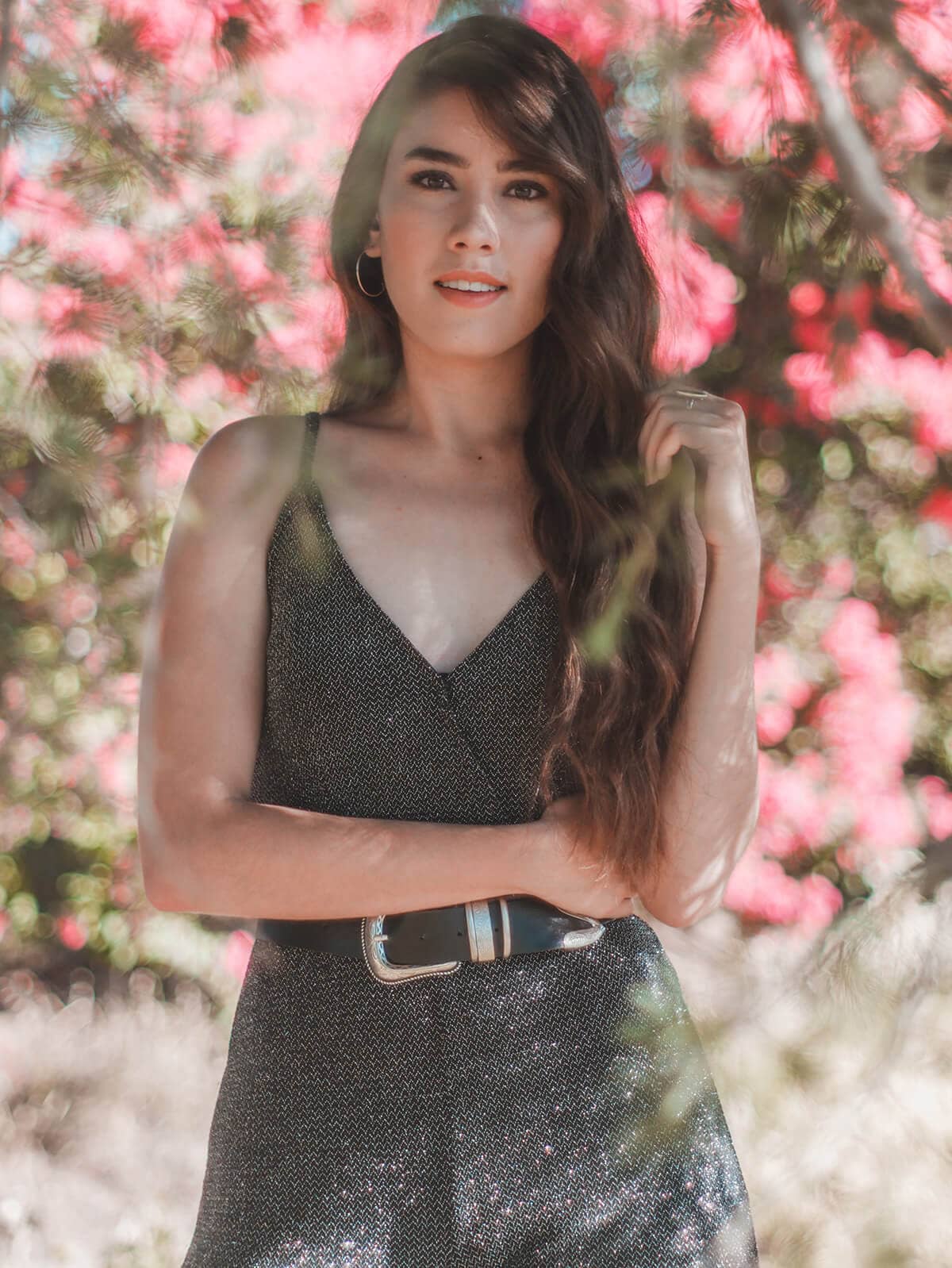 Styled to Last Custom Wigs and Hairpieces
As your all-inclusive San Francisco salon, we at Joseph Cozza Salon are dedicated to providing all of the services needed to make you look your absolute best. In most cases, the first thing you'll notice about a person's look is their hairstyle. Unfortunately, not all of us have the natural hair required to fulfill the look or style that we're aiming for. Having a full head of luxurious and beautiful hair shouldn't be a privilege for just some – it should be a right for everyone. With our custom-made hairpieces for men and women, we'll turn that belief into a reality!
About Our Hairpieces
At Joseph Cozza Salon, we have some of the top wig and hairpiece stylists you'll find inside and outside of San Francisco. Our senior stylist, David Lassman, has 30 years of experience in styling hairpieces and is one of the top referred stylists from reputable hairpiece providers of all around. He's styled hundreds of wigs and offers a variety of hair services in a private or semi-private setting.
These custom-made hairpieces are completely natural and made out of real human hair. They're suitable for virtually anyone, man or woman, as we'll customize the hairpiece to make sure that it fits perfectly for you. We won't just design your wig; it's custom-made, so we'll cut, style, and maintain it for you as well. We can also customize the color to have a perfect match with one of our wig color specialists. Unlike many other hair salons that offer hairpieces, we're capable of doing everything from beginning to end here at our San Francisco salon, granting you the convenience of not having to also go elsewhere.
Contact Your San Francisco Hair Salon Today!
If you're interested in our custom hairpieces, we encourage you to book your appointment for a consultation through our website or by giving us a call at (415) 433-3030 for our Union Square salon. If you have any questions or concerns, please don't hesitate to contact us. We look forward to helping you look your absolute best!