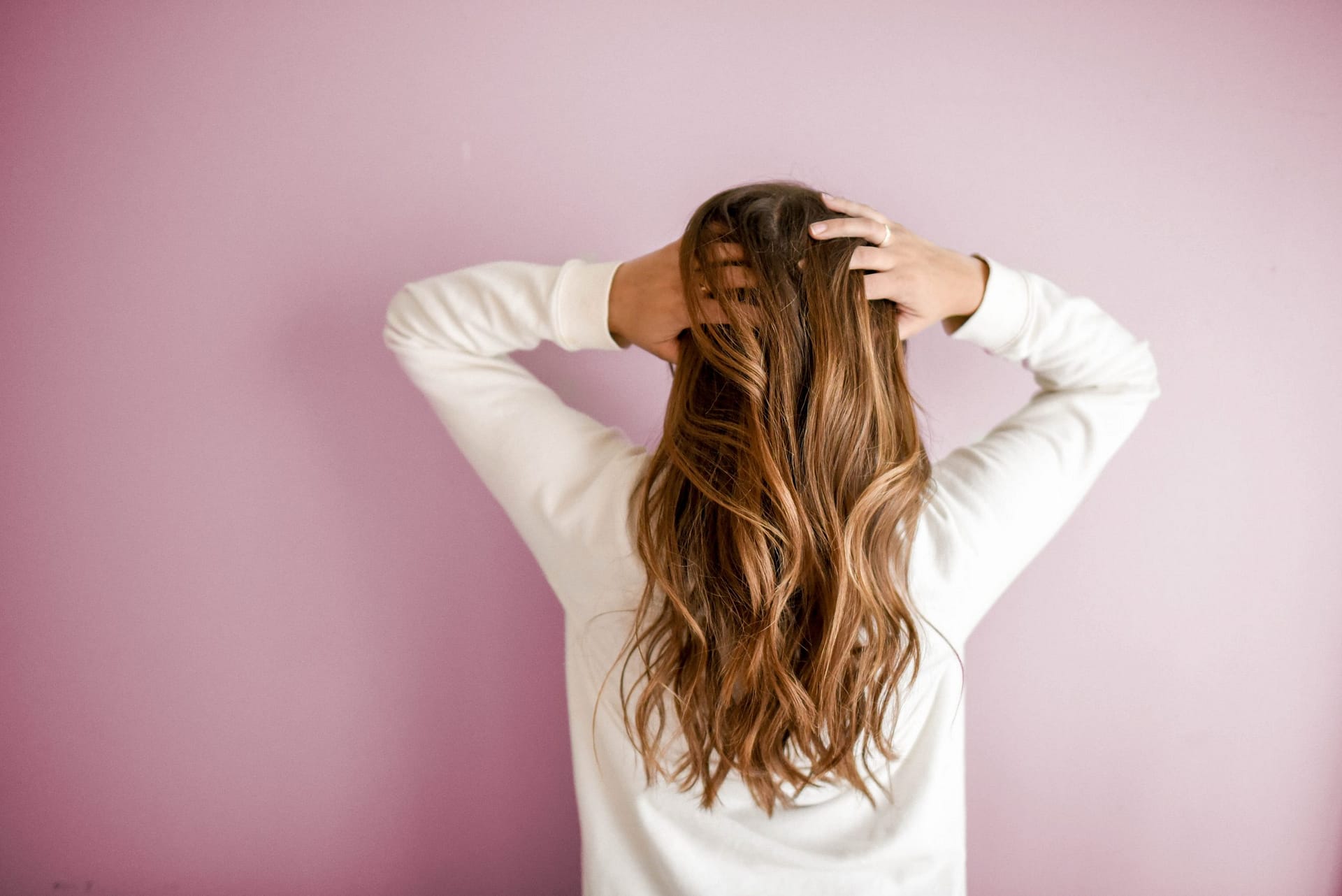 Fall/Winter Hair Color Trends
Autumn is the season that teaches us to see the beauty in change. And as the seasons change so should your hair color! Say hello to fall with the seasons' most popular and beautiful hair color trends rounded up by your stylists at Joseph Cozza Salon, your favorite Union Square hair salon.
Whether you're looking to change up your summer highlights for a creamier tone or wanting to incorporate fall red tones, there's plenty of opportunities to have some fun with your hairstyle this fall!
Heart of Gold with a Head of Rose Gold
Yes, you heard that right! Pink hair is in this fall. One of our favorites, Ashley Benson, was seen killing this look on the red carpet.
Whatever your shade of blonde may be, the professionals at Joseph Cozza Salon can help find the unique shades of pink and blonde to create a rose gold color that matches your face perfectly. If you've been looking for a reason to try out a bold, fun color like pink, now is your chance.
Caramel Highlights for a Sweet Look
Calling all brunettes! This one's for you.
You may be wondering, highlights in the fall? The answer is yes, yes, yes! Our inspiration for this look comes from the one and only Penelope Cruz. Her dark locks and gorgeous, olive-toned skin with a few caramel highlights hits all the right colors of warmth we want to see in the fall season.
Depending on how much change you're going for, our team can help you decide just how many highlights you'd like to incorporate into your look.
Brondes Have Fun Too
This fall, Joseph Cozza Salon predicts an influx of brondes. Bronde is a shade of hair that sits between blonde and brown. Gisele Bundchen has been rocking this look for more than a decade, and that's because you really can't go wrong with this color.
What our team loves about the bronde style is that it works on any shade of brunette or blonde, and the results are always unique and different because of the natural hair color base of the individual influences the outcome. One of the best ways to achieve a bronde look is through the balayage coloring technique. Ask our San Francisco stylist about balayage, and what to expect for a bronde hair color look.
A Creamy Blonde is the Cream of the Crop
Trade in your summer, golden blonde hair color for a creamy, buttery blonde this fall. When the sun's out less and the days are shorter, a creamy blonde color will reflect nicely in cloudy or overcast weather.
Reese Witherspoon is the go-to girl for this look. And that's no big, little lie!
Light Hair with Dark Roots is the Best of Both Worlds
Worried about your roots? You don't have to, in fact, your San Francisco salon stylists are calling it a look this season!
Not sure about this style? Check out Julianne Hough for the ultimate hair color inspiration when it comes to growing out those roots.
Go for Flair with Chestnut Hair
It's not all about going light this fall. Rich, brown, chestnut colored hair will always be a fall staple when it comes to the season's hair trends. Victoria's Secret Angel, Sara Sampaio is the queen of wearing her dark, chestnut-colored curls with confidence.
When it comes to achieving this look, simplicity is key and the team of hair color experts at Joseph Cozza Salon in Union Square know just how to create your perfect shade of chestnut.
Copper Reds for the Win
Did you know less than two percent of the world's population are redheads? Naturally, that is. This fall season, we're predicting to see a lot more redheads with the popular copper tone hair color.
Everyone's favorite redhead, Emma Stone, has shown us just how gorgeous this color can look. If you've ever wondered how you would look with red hair, try it this season, and the team at Joseph Cozza Salon will help you find the right copper color best suited for you.
Visit Joseph Cozza Salon in San Francisco For Fresh Hair Color Today!
Call the team at Joseph Cozza Salon in Union Square for your next color appointment. Our team of expert hair stylists is ready to give you any of the fall/winter 2018 hair color trends or other hair color styles you want to try. You can count on us to give you a look that makes you feel confident when you leave our Union Square hair salon. Contact us today at (415) 433-3030 or through our online form. We can't wait to hear from you!