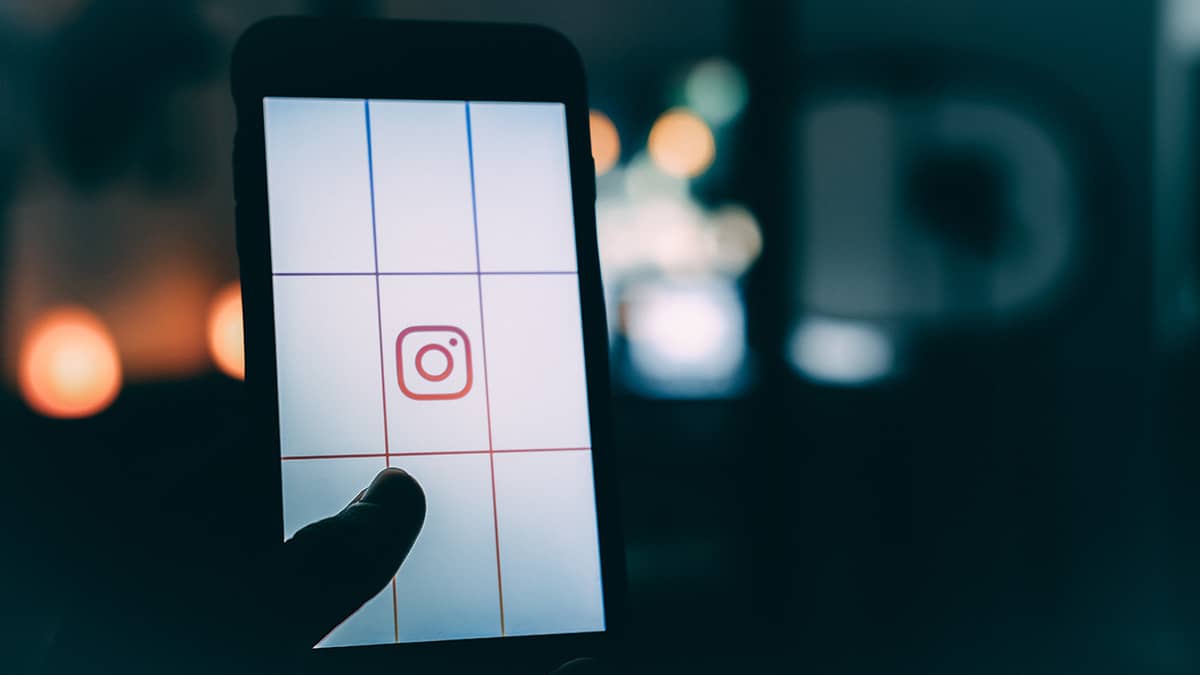 Joseph Cozza Salon's First Instagram Influencer Event
Our team here at Joseph Cozza is still feeling the buzz of excitement from our first ever Instagram Influencer event! Thank you to everyone who made the day such a fabulous success. Hosting so many beautiful and brilliant minds in our Union Square salon at once was a special treat.
San Francisco Updos, Blowouts, and Manicures - Oh My!
We loved being able to share our hair, nail, and beauty care expertise with some of San Francisco's fun and fabulous influencers. Over the course of one luxurious day, our guests received Kerastase treatments to restore protein in the hair and improve strength and shine, updos and blowouts to eliminate frizz, and manicures and makeup application to achieve a polished look.
The fun didn't end with our salon services - while our expert team of stylists helped our influencer partners achieve their ultimate looks, the food and drink flowed thanks to a mimosa bar hosted by Myla'Cor Wine & Spirits and delicious macarons and cupcakes provided by Sift Dessert Bar.
We feel so lucky to have shared our host of services with our fabulous guests.
Book An Appointment At Our Union Square Hair Salon Today!
Are you ready to look and feel your best and channel your inner Instagram influencer? Call or stop by our Union Square salon today! Whether you're looking to adopt a new style or polish your current look, our team is excited to work with you. Call Joseph Cozza Salon at 415-433-3030 to book your next appointment.