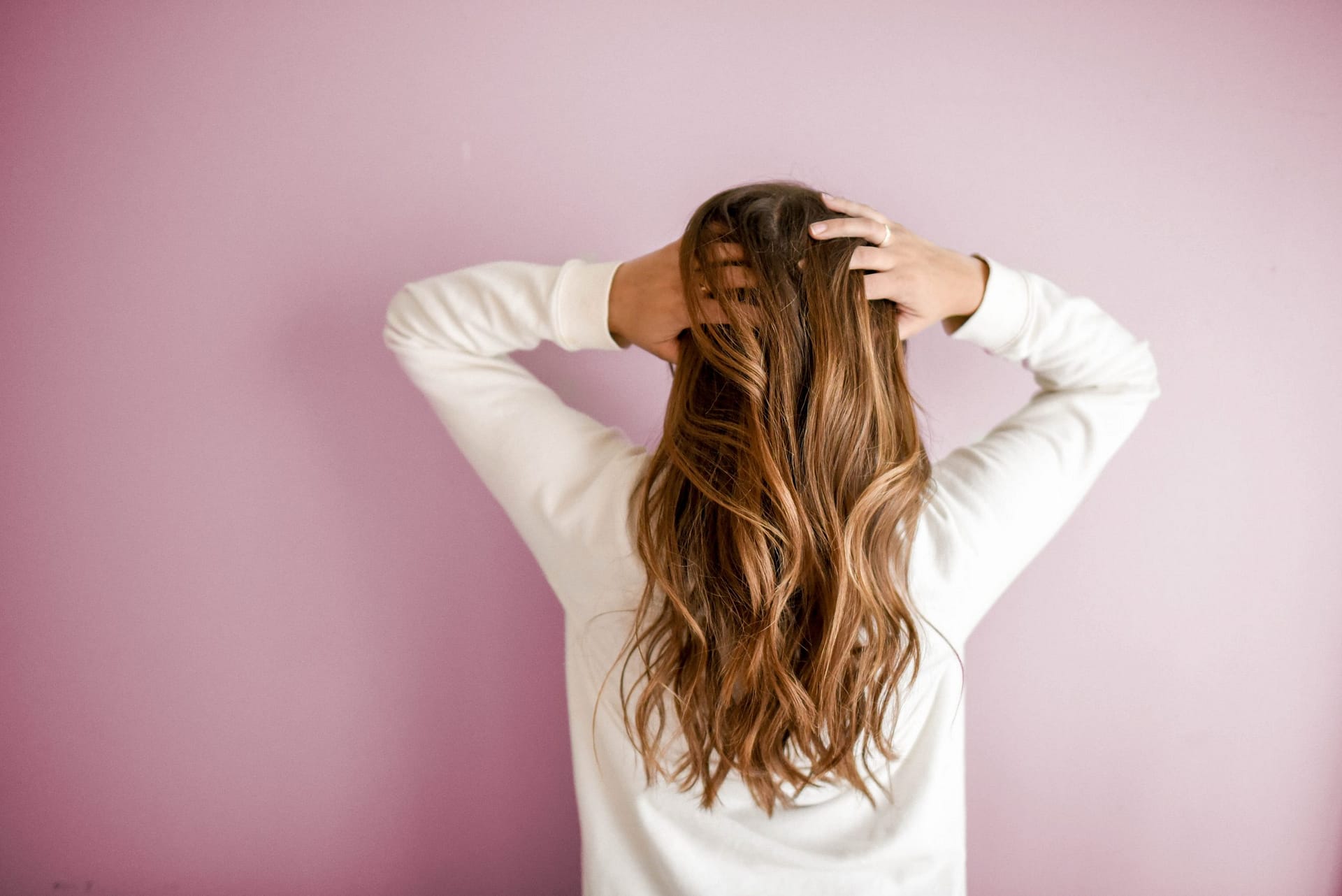 Tips for Keeping Colored Hair Healthy
There's nothing quite like freshly colored hair. It's vibrant and beautiful and can make you feel like a million bucks. There's more to amazing-looking colored hair than just showing up at the salon and letting your stylist get to work. If you want to keep your colored hair looking its best, you'll need to take steps to keep it as healthy as possible.
Washing with Care
If you want to keep colored hair healthy, you can't just wash it the way you would wash virgin hair. For one thing, the more you wash it, the more faded your color will become. For that reason alone, consider washing your hair a bit less frequently. Be careful about what shampoos you use too. Use color protective shampoo, which will be less likely to wash away your color and cause it to fade. For this reason, low sulfate shampoos are a must.
Conditioning is Key
Moisturization is another key element in maintaining the health of colored hair. If you struggle with the idea of washing your hair less, try just conditioning it instead. Coloring hair can make it more fragile, but making sure your hair has enough moisture can help. The hydrating elements in the conditioner create a protective barrier that helps slow down color fading. This is also why hair masks can be so good for colored hair. They provide important nutrients and valuable moisture that can leave your hair looking shinier, help repair damage, and maintain color longer.
Protecting Hair from Heat
Heat may be a valuable styling tool, but it's not your friend when it comes to keeping colored hair healthy. Remember, colored hair tends to be more fragile, which means that it will be more prone to heat damage. Try to avoid heat styling as much as possible. Air drying is often best for color-treated hair. Use heat protectants if you must use heat styling tools. Don't forget about protecting your hair from the sun too! A UV filter finishing spray can help protect your colored hair from color-fading UV rays.
Healthy hair is essential if you want to have beautiful colored hair. Healthy hair is stronger and shinier, something that is critical if you intend to maintain your hair color. In addition to being smart about washing, conditioning, and protecting your hair from heat, make sure you use quality hair care products. You can always ask us if you have any questions about what products will be best for your hair.
Ready to get your hair colored? Click here to see the hair color services offered by our expert team at Blake Charles Salon today!