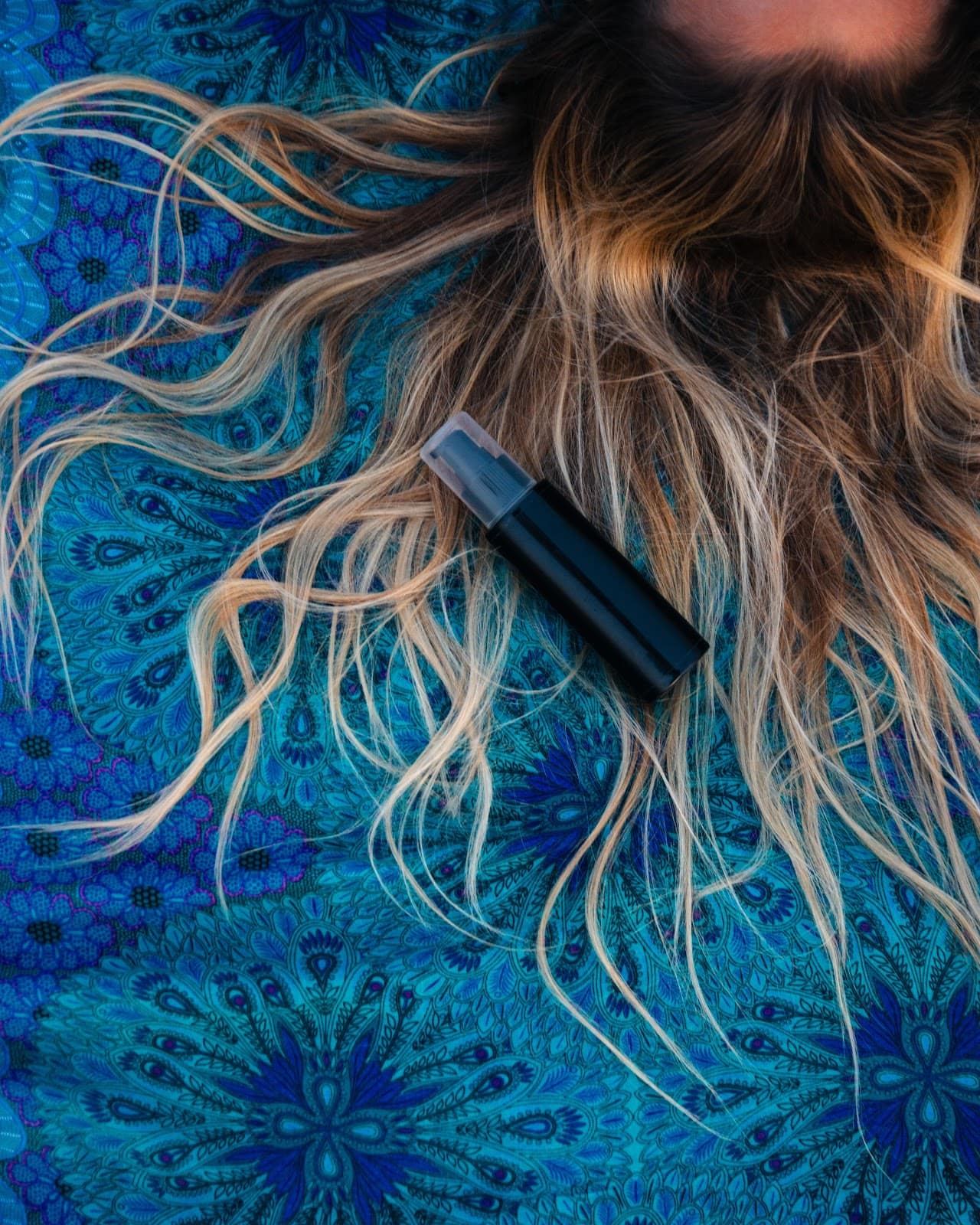 Why You Should Always Buy Hair Products in a Salon
As one of the leading salons in San Francisco, Joseph Cozza Salon's mission is to provide superior service to our clients in the Bay. We want every person who walks out our door to feel like their most glamorous selves -- and this same standard applies to the hair products we use and sell in the salon. We proudly carry a wide variety of known high-grade hair product brands including Kerastase, Shu Uemura, Rene Furterer ,Oribe and Olaplex, featuring hair products such as shampoo, conditioner, moisture treatments, styling creams, heat protectants, and more. Not yet convinced luxury hair care products are the right fit for your luscious waves? Learn why a small amount of trustworthy, high-quality hair products from a local, professional salon can work wonders to enhance your hairstyle... rather than taking a risk with online retailers you can't always count on.
Pick The Right Product For Your Hair Type
Our expertly trained stylists are highly knowledgeable about all the different hair types. When you buy your products in our salon, we can recommend which specific ones will work best for your unique needs. For instance, we can ensure you are not weighing down your curls or adding too much moisture to create flat hair. Instead of testing out multiple hair products that never seem quite right for your hair type, ask our salon stylists their expert opinion on what products they personally recommend to fit your hair care regimen and budget.
Trust That The Hair Product Is Not Old Or Fake
It's important to remember that when you buy from online retailers, you cannot guarantee the quality of the product. What you buy could be diluted, expired or even a fake version of what you are trying to purchase -- which is often the case with huge retailers who don't specialize in hair care. But when you directly approach a professional salon like ours, quality and authenticity are a promise. The lower prices of big online retailers can certainly be enticing, but compromising the health of your hair is not worth the risk!
A Little High-Quality Product Can Go A Long Way
You get what you pay for, and hair-care is no exception. High-quality hair products are a smart investment because, not only do they save you from hair damage (which can ultimately cost you more!), but they tend to last much longer. When you are using exceptional hair products, you do not need to apply as much product per use to receive the desired result of soft, shiny locks.
Ready To Invest In The Right Care For Your Hair?
You trust us with all your other hair care and beauty needs, so why not your products too? Your hair is delicate, so it deserves the best care possible at all times. By choosing the right product for your hair type, and also ensuring the contents of the product are up to par, you will end up with longer-lasting products and stunning, healthy hair. At your next appointment, don't forget to stop by our product wall and consult our professional stylists, because the perfect products are waiting.