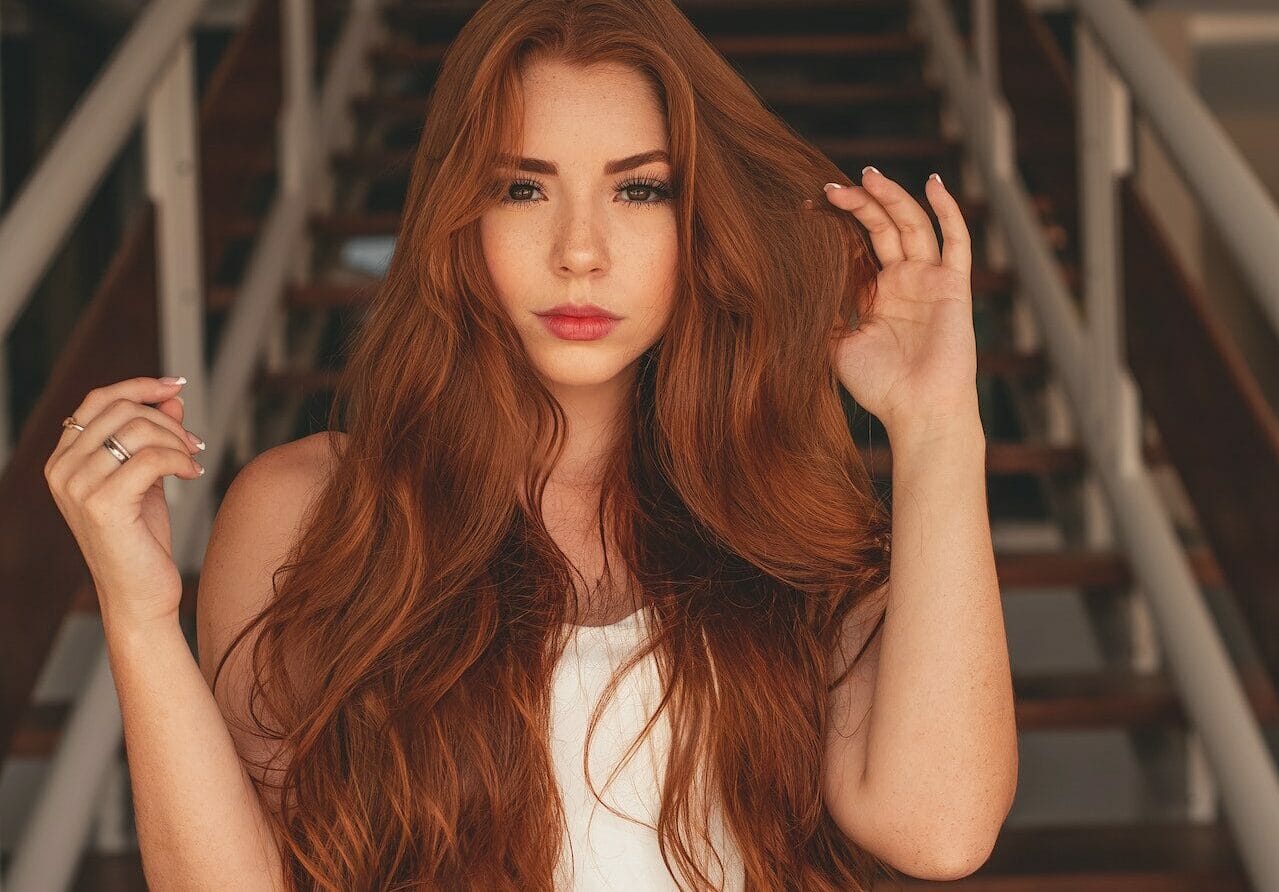 3 Solutions for Longer, Healthier Hair
There's something about long, healthy hair that can be stunningly beautiful (not that there's anything wrong with short hair, of course). Long, healthy hair seems to come naturally for some people, while others may feel like such hair is forever out of reach. Do you know what to do if you want longer, healthier hair?
Nourish Your Hair
Growing your hair long and healthy requires you to provide it with the nutrients it needs to be strong. All that starts with what you eat. Hair needs protein from foods like fish, whole grains, beans, and nuts; vitamins A, C, and E; minerals like zinc and iron; and omega-3 fatty acids to be healthy. Vitamin supplements formulated for hair with biotin and B vitamins may also help your hair get the nutrients it needs. Avoid participating in cleanses or extreme dieting, as you'll likely deprive your hair of nutrients critical for long, healthy growth.
Go Easy on Color and Heat Styling
Heat styling and the chemicals used to color hair can be pretty harsh on your strands. If your goal is longer, healthier hair, you might want to lay off them for a while. Limit chemical treatments to reduce your risk of split ends and protect your hair's health. If you must use hot tools on your hair, use a quality heat protectant product to shield your hair from heat damage.
Trim Often
It may sound counterintuitive, but trimming your hair often can help you have longer, healthier hair. Trims don't make your hair grow long faster, but they do remove split ends. Since split ends are a huge part of what weakens your hair and make it look less healthy, a regular trim to get rid of them will help you grow your hair longer over time. Talk to your stylist about how frequently you should have your hair trimmed to address split ends.
If you struggle to grow your hair long and keep it looking healthy, the good news is that there are some things you can do that will help. They just may require you to take a different approach to how you interact with your hair. Such changes can even be beneficial for those who already have long healthy hair. After all, there's no such thing as hair that is too healthy.
Do you need a trim? Come see our professional stylists at Blake Charles Salon! Click here to schedule your next appointment at our San Francisco location today!