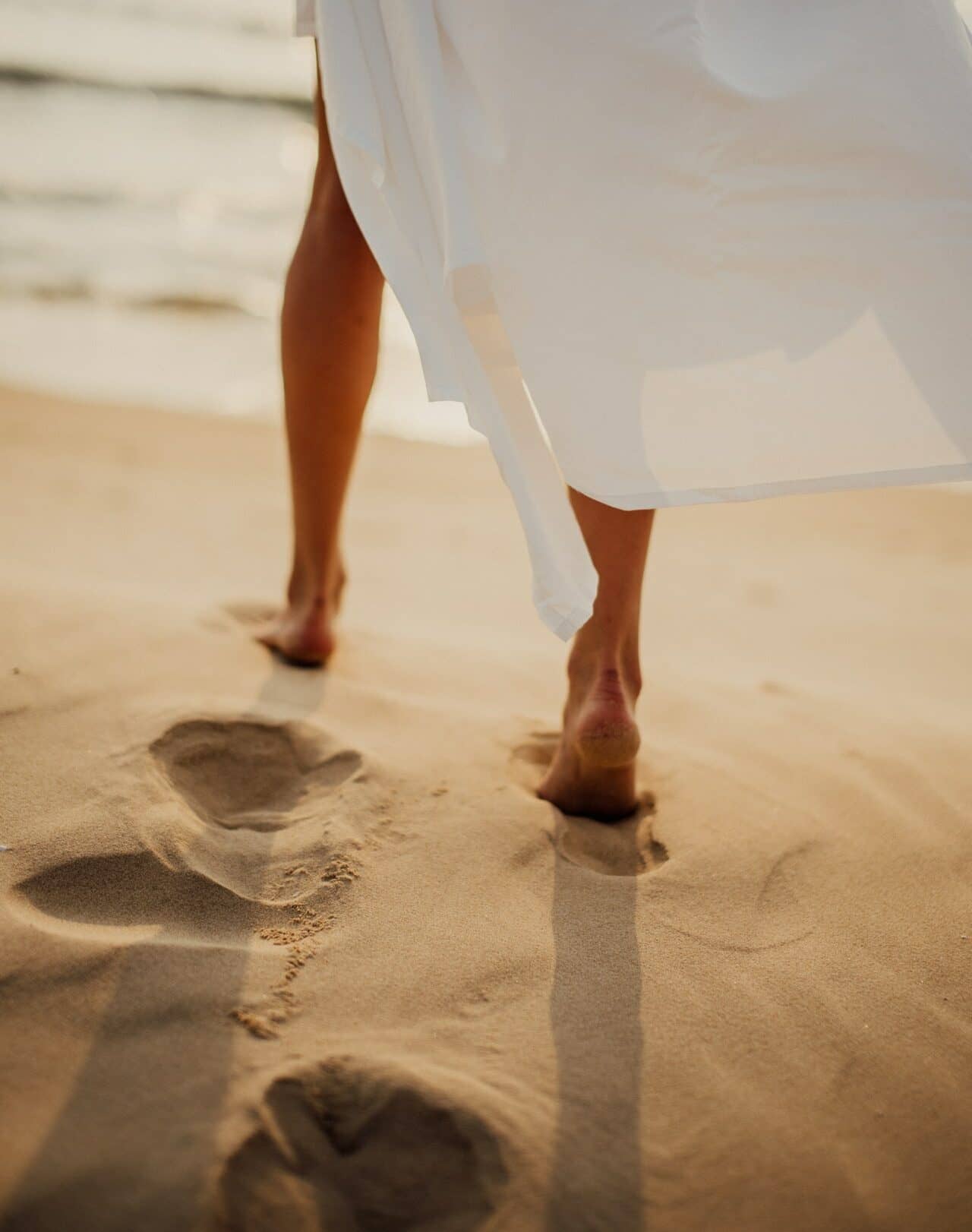 Put Your Best Foot Forward with a Pedicure
As we kick off 2023, many of us have made resolutions to improve different aspects of our lives. If one of your resolutions is to put more care into your appearance and the impression you make on others, regular pedicures may be in order. There are a few ways pedicures can help you put your best foot forward.
Skin Care for Your Feet
Foot skin care isn't nearly as commonly discussed as facial skin care. That doesn't mean that it isn't essential though. Pedicures help you keep the skin on your feet clean and moisturized. That protects the skin from cracking and getting infected. You can also get your calluses treated. While calluses aren't inherently bad, they can cause problems if they get too thick, something that pedicures can prevent.
Circulation for Youth
Pedicures can be a great way to boost circulation in your lower legs and feet thanks to the massage component. Increasing the blood flow in your legs and feet offers multiple benefits. It may make your feet and lower legs look more youthful by strengthening muscles, tightening your skin, and reducing the appearance of cellulite. Improving blood flow is especially beneficial during the cooler winter months since it can help you distribute body heat better too. Good blood circulation also helps carry oxygen and nutrients throughout your body and remove toxins, all of which are beneficial.
Health and Beauty for Your Nails
Perhaps the most obvious way pedicures can help you put your best foot forward is by beautifying your toenails. Pedicures shape your nails, reducing the risk of ingrown toenails. Your nails are also cleaned, reducing the risk of fungal infections. The improved circulation supports nail health as well. Then there's the matter of painting the nails. Whether you opt for a neutral color, classic french tips, or colorful designs, pedicures are a great way to add those finishing details that really help you put your best foot forward.
Whether you're showing off your freshly painted toenails or keeping them sheltered from cold, wet weather with warm socks and stylish shoes, regular pedicures are a great way to keep your feet healthy and youthful. A little pampering is a great way to boost yourself mentally. For great pedicures, come to Blake Charles Salons. Let us help you take good care of your feet so they can take good care of you.
Do your nails need some TLC? Come to Blake Charles Salons! Click here to see our nail salon services today!