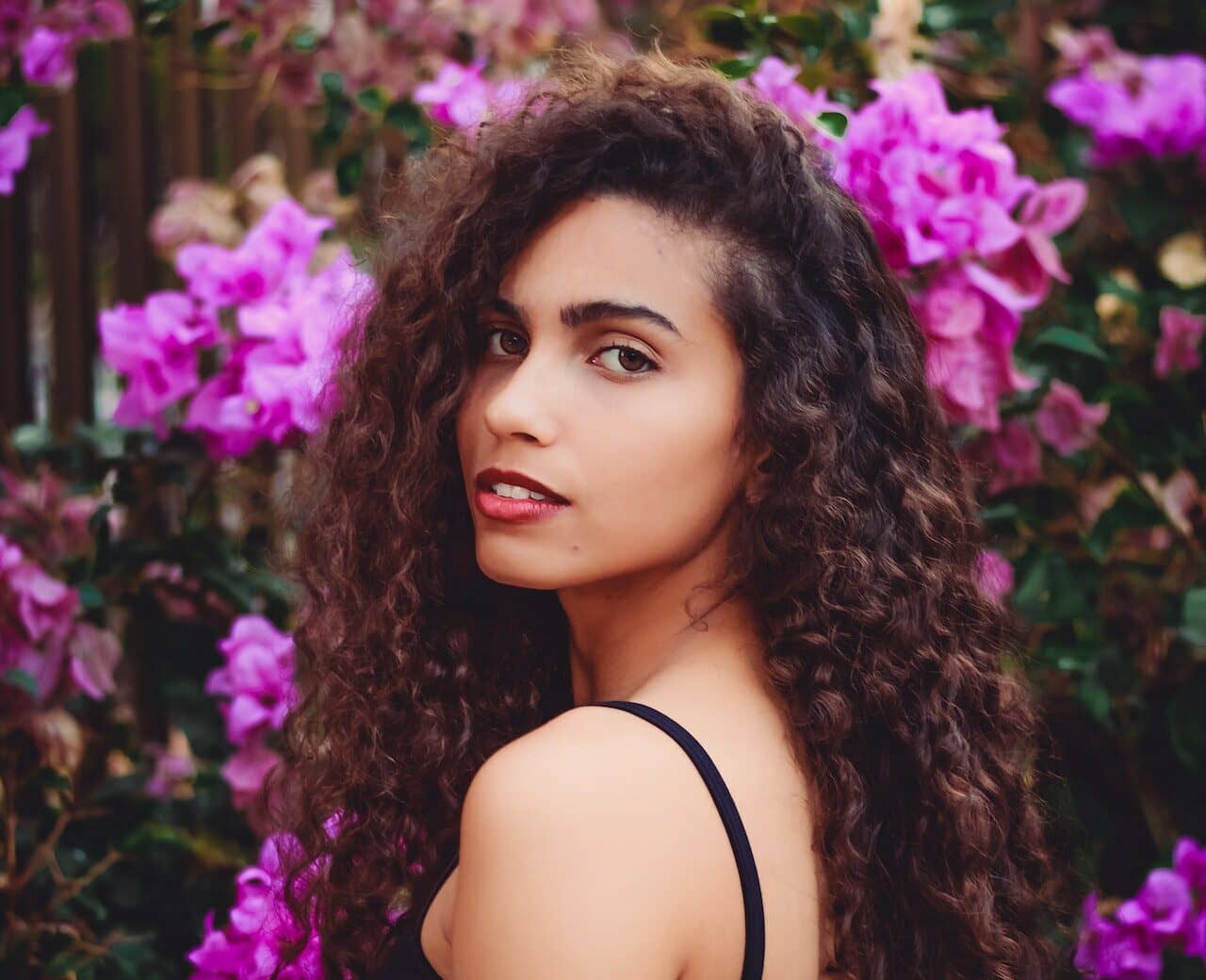 A Deeper Dive Into Hair Types: Curly Hair
People with straight hair want it, many of those who have it can't stand it. That's right, we're talking about curly hair in this third segment of taking a closer look at hair types. Curly hair can be a thing of true beauty, especially if you understand it and how to work with it in a way that protects it instead of damaging it
The Characteristics of Curly Hair
Curly hair is sometimes referred to as Type 3 hair. The way the hair is structured is what gives it its curl. Curly hair fibers have an elliptical shape to them, allowing them to curl. Like straight hair and wavy hair, curly hair comes in three different subcategories: 3A, 3B, and 3C.
3A: S-shaped curls form loose loops that are roughly the size of the wide end of a taper candle.
3B: voluminous tighter curls that are about the width of a sharpie
3C: classic corkscrew curls; tight, springy curls that are around the width of a drinking straw
Curly Hair Care
If you want your curls to be healthy and beautiful, you need to know how to take care of them. You're looking for curls, not frizz, which means ample moisture and avoiding ingredients like silicone and sulfates. Avoid washing your hair too much, since that can dry it out. Opt for a hair mask on a weekly basis to get that moisture your curls need so much. Depending on how tight your curls are, you may have better luck avoiding frizz by finger combing your hair instead of using an actual comb. A comb could lead to more frizz and breakage.
Styling Tips for Curly Hair
Curls often mean you need to take a more gentle approach to styling your hair. For example, it may be best to avoid pulling your hair back in a ponytail all the time since the weight of the hair can lead to your hair thinning out around your hairline. Because curls need plenty of moisture to avoid being frizzy, it's going to be best to allow your hair to air dry more often than not. Keep in mind that many products for curly hair are intended for use when the hair is damp or wet, so you'll want to start styling your hair before it's totally dry. If you intend to use any heat appliances, definitely make sure you use a heat protectant.
If you have curly hair, you know that it tends to have a mind of its own. That can make it tough to tame, much to the chagrin of many who have curly hair. It's not a lost cause though. Once you know how to take care of it and how to style it, you'll be that much closer to taking control of your hair and unlocking its true beauty.
Did you miss our other segment on getting to know your hair? Check out part one here.