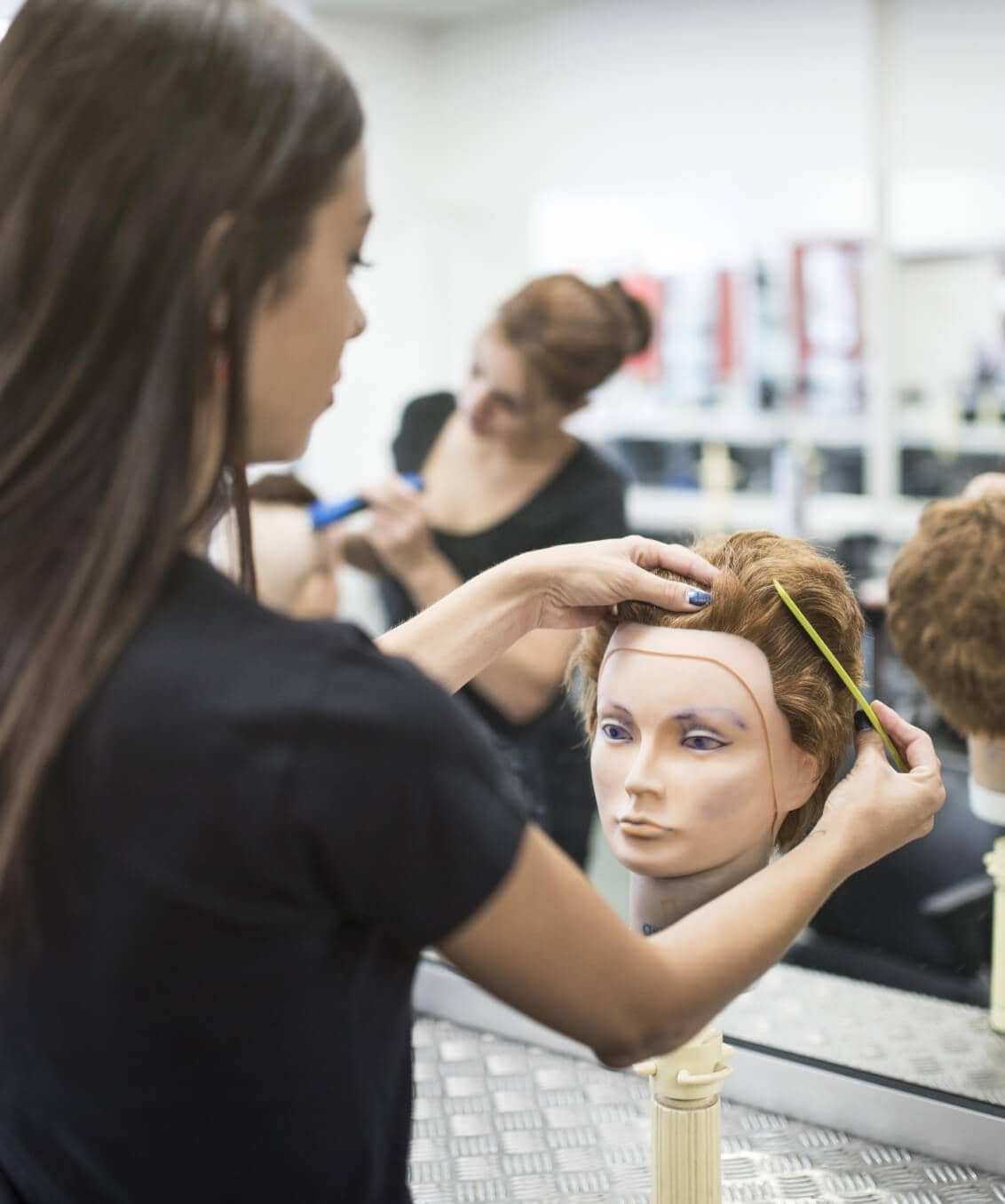 Why
Model Days give:
Our apprentices an opportunity to learn under the supervision of our top stylists and colorists.
You the opportunity to receive high-quality hair care services at an incredible price—haircuts are complimentary, hair coloring services are just $40.
Who
We're always looking for new models—men and women—to work with our team.
When
Every other Monday morning, we train our hair color apprentices on the latest color techniques in the beauty industry—from highlighting and covering gray to color correcting.
Every other Monday evening, we train our hair cutting apprentices on the latest cutting and styling trends as well as classic cuts.
How
If you're interested in participating in Model Days, please contact us by either:
Call our salon
Sending the information form below
Stopping by for a quick consultation
Sign Up to Our

Model Days Now
Please fill out all of the information requested and hit "SEND" when complete.