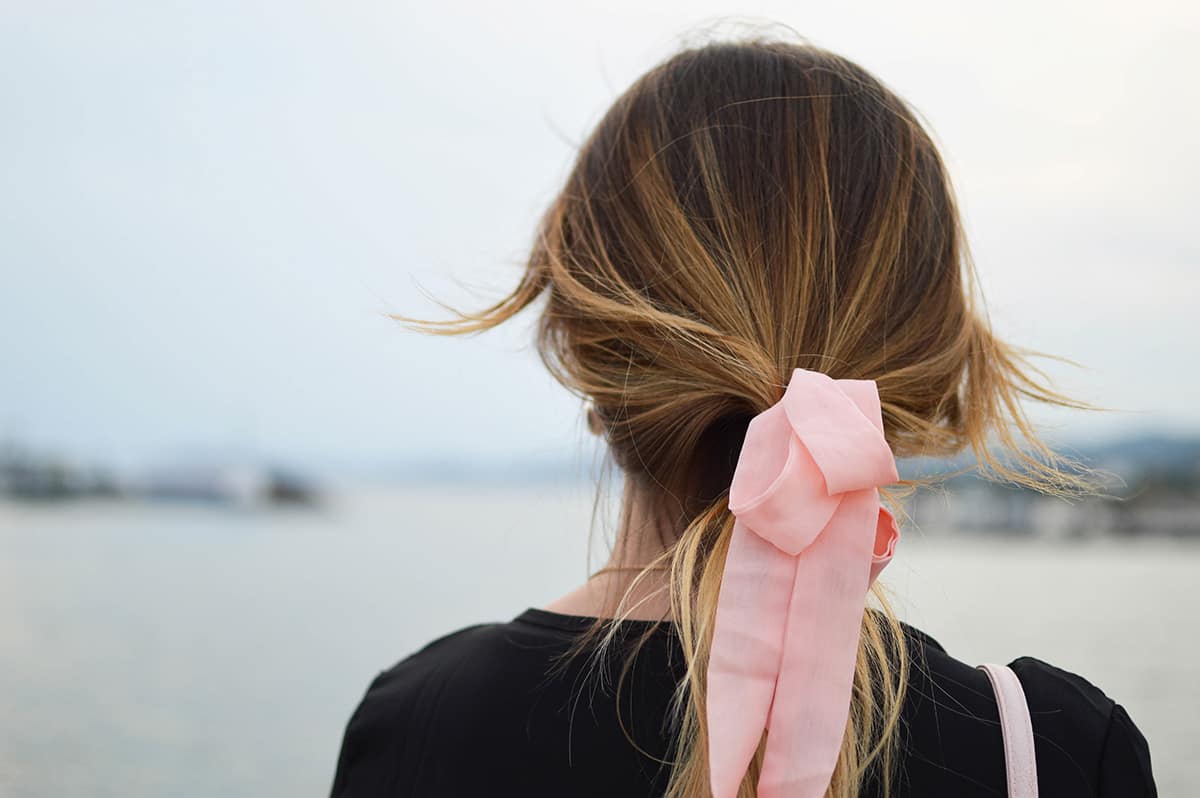 All About Balayage
Looking to change up your look, but want to keep it natural? At Joseph Cozza Salon, we always strive to make our customers look their best while helping them achieve the hair of their dreams, which is why we offer balayage in our San Francisco salon. The balayage technique, also known as hair painting, offers a multitude of natural-looking hairstyles for those who are looking to spruce up their style. Yet there is more to this timeless technique that may make it the ideal option for your next trip to the hair salon.
What is Balayage?
If you are familiar with the recent Ombre hair style trend, then you have seen a brief sample of what balayage is. Though balayage is no particular style, it is a technique applied in many well known hair styles. This decades-old method has been used to create many iconic looks that incorporate dark roots to light ends. Some well known styles that incorporate the balayage technique are:
Ombre
Hair Painting
Sombre
Tortoiseshell
Splashlights
The term balayage in French means to literally paint or sweep, which is an accurate description of what balayage is. Unlike traditional highlights that use foil to color your hair, balayage is a technique that requires stylists to paint dye freehanded and vertically onto the hair without foil. This method allows hairstylists to control the level of color and results in a softer, natural, and more blended-looking style.
Why balayage is Great
Our San Francisco colorists know there is a reason why the balayage method has been around for as long as it has. In addition to its ability to provide a soft, natural, and well-blended appearance, it also is a great hairstyle for those who want less upkeep and maintenance. This is because the technique creates a dark to light appearance, leaving your roots dark as fades to lighter tips. This means your hair will still look great when it grows out, and doesn't need as much upkeep to maintain.
What to Consider With Balayage
If you are interested in getting a balayage service one thing to keep in mind is that the balayage educational market place has been booming recently, which has been resulting in various spin-offs of balayage being taught. As a result, there are many different styles that incorporate the balayage method though the technique is similar. That is why our certified balayage San Francisco colorists recommend looking up your stylist's portfolio and checking out their balayage services so that they know what style they will be getting. Or, if you have the time, stop by the salon and speak with your stylist before booking an appointment so that you can discuss what outcome you desire and what you can expect.
Visit Our Union Square Hair Salon & Schedule Your Balayage Appointment Today!
If you are looking for a natural-looking and low maintenance hairstyle, the balayage method is right for you. Visit our Union Square hair salon in San Francisco and learn more about our balayage services today! If you have any questions or would like to book an appointment, feel free to contact us. We look forward to helping you achieve gorgeous locks soon!