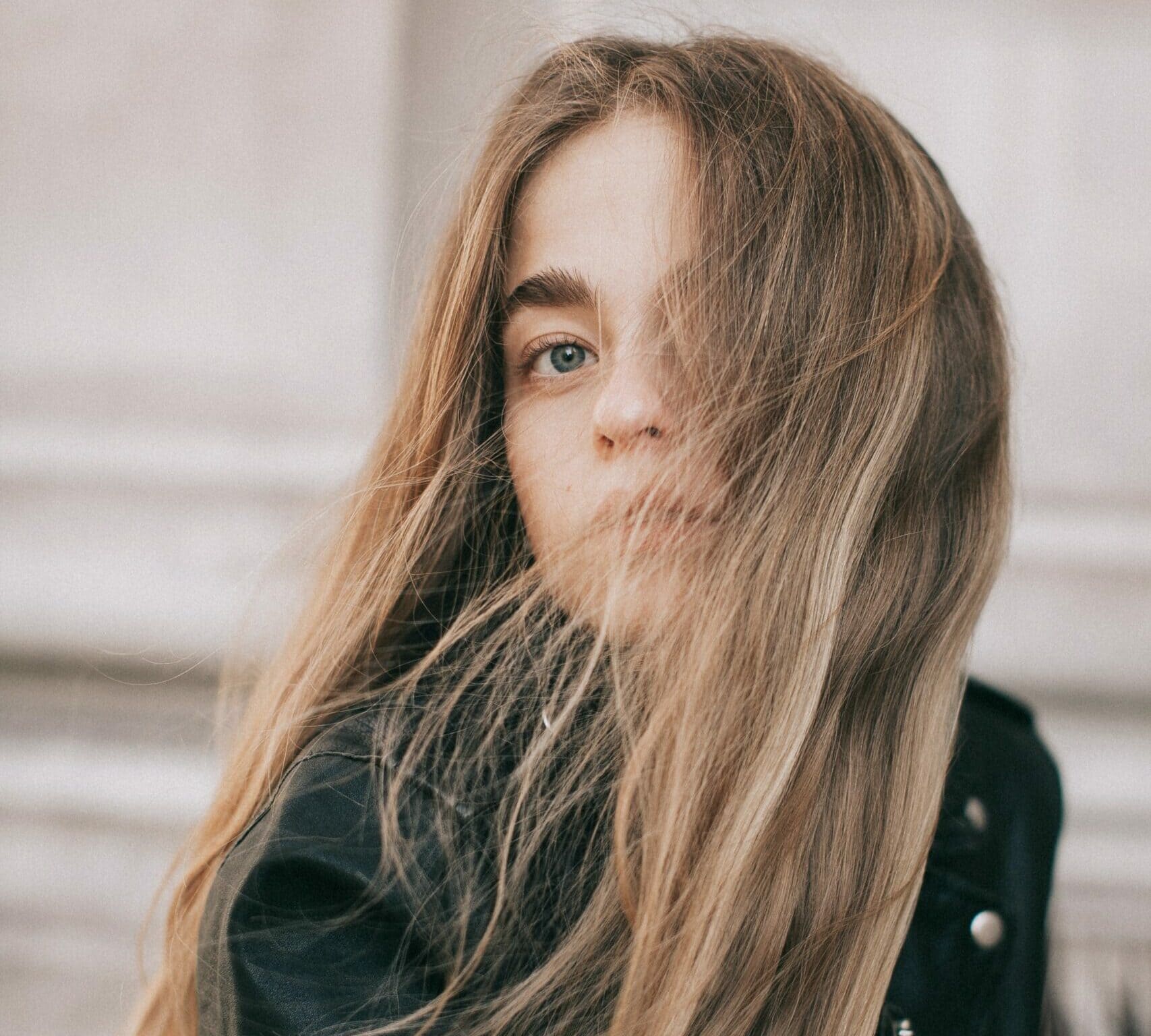 All You Need To Know About Balayage
Balayage and highlights are both popular hair coloring techniques, but there are some differences between them.
Balayage is a French word that means "to sweep" or "to paint". With this technique, the hair colorist paints the dye onto the hair in a freehand style, using a sweeping motion to create a more natural, graduated effect. Balayage typically creates a sun-kissed, beachy look that blends seamlessly with the natural hair color.
Highlights, on the other hand, involve sectioning the hair and applying dye to small strands of hair using foils. The goal is to create contrast between the dyed strands and the natural hair color, often resulting in a more defined, dramatic look.
Overall, balayage creates a more natural-looking result than highlights. It is also a lower maintenance technique, as the dye is applied higher up on the hair shaft, resulting in less noticeable regrowth. However, highlights can be more versatile, allowing for a wider range of color options and placement.
There are several reasons why you may want to choose balayage for your hair:
Natural-looking results: Balayage is known for creating a natural, sun-kissed look that blends seamlessly with your natural hair color. It creates a softer, more subtle effect than traditional highlights, which can appear more noticeable and dramatic.
Low maintenance: Because the dye is applied higher up on the hair shaft, balayage results in less noticeable regrowth. This means you can go longer between touch-up appointments, making it a low-maintenance option for busy lifestyles.
Versatility: Balayage can be customized to your individual hair color and skin tone, making it a versatile technique that can be used to create a wide range of looks. From subtle highlights to bold, high-contrast colors, balayage can be adapted to suit your style preferences.
Damage control: Balayage is a more gentle technique than traditional highlighting, as it doesn't require the use of foils or heat. This means it can be a good choice for people with damaged or fragile hair who want to avoid further damage.
Overall, balayage can be a great choice for anyone who wants a natural-looking, low-maintenance hair color that enhances their natural beauty. If you're interested in balayage, it's always a good idea to consult with a professional hair colorist to discuss your options and get personalized advice.
You can book a consultation at our San Francisco hair salon located in Union Square