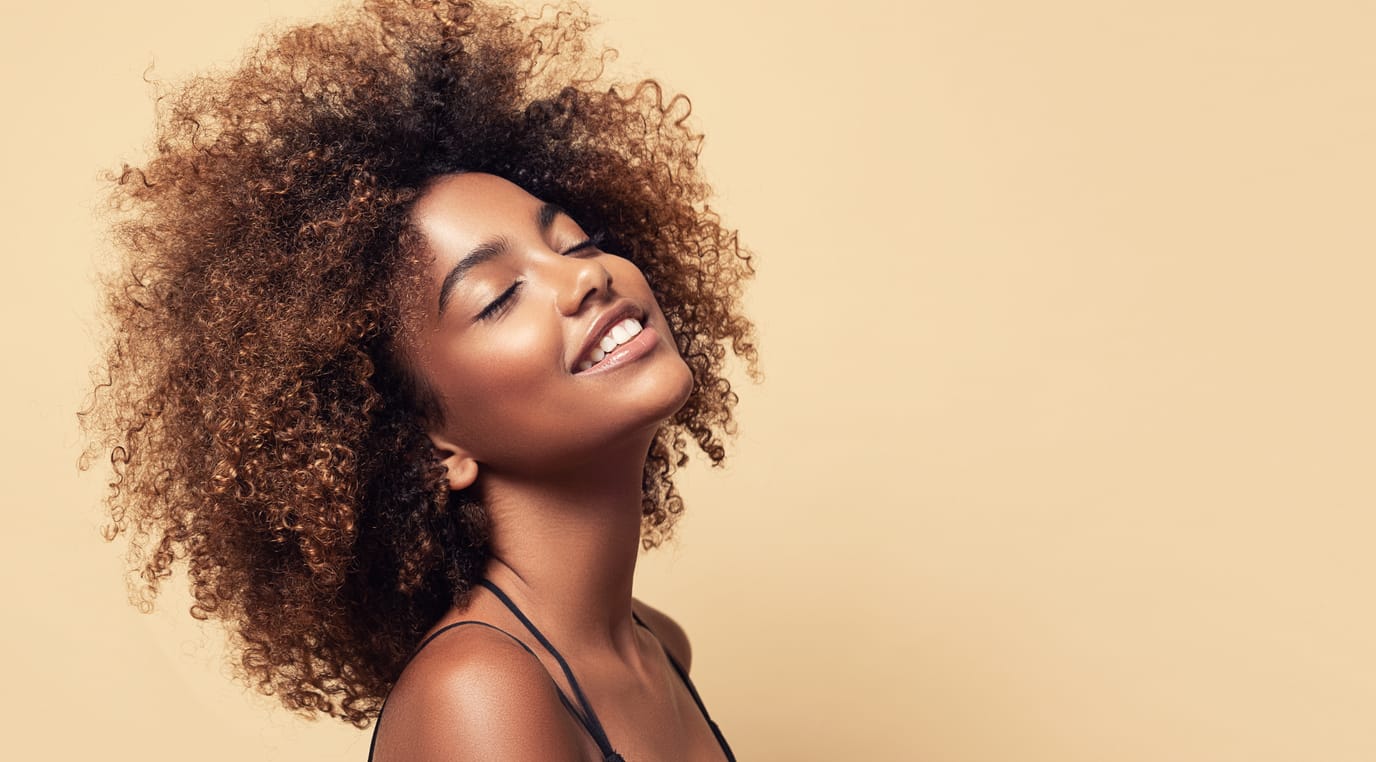 Best Hair Color for Skin Tone
Are you looking to change your hair color? You may be tired of your boring blonde or brunette hair and want to change things up. However, finding the right hair color is not always an easy process.
You may be wondering why other people look great with blonde or black hair while you look…not as good. It has to do with two main things: skin tone and undertones. You don't want your hair to match your skin because that would drown out your features. Instead, you want to complement them. But if you know little about skin or hair, you may be wondering: how do I choose the right hair color for my skin tone?
First, you need to determine your skin tone. There are three types: cool, warm, and neutral. Cool skin tones tend to have red, pink, or blue undertones. Gold, peach, and yellow undertones are found in warm-toned skin. A neutral skin tone has an undertone that matches the actual skin tone. To determine your skin tone easily, just flip over your wrist and look at the color of your veins. Those with yellow or green veins have warm tones, while blue or red veins mean you're cool-toned.
Once you figure out your skin tone and undertone, you can find the perfect hair color for your complexion.
Fair Skin
If you have pale skin with cool undertones, you may be wondering what the best hair color for your skin tone is. As a general rule, the lighter your complexion, the lighter the hair color. Platinum and baby blond works well for those with very light skin. Stay away from gold and copper tones, since they can look unnatural.
For those with warm undertones, red hair is the way to go, as it brings out the skin's warmth. Consider colors such as strawberry, golden blonde, copper red, and rust. Avoid black, blue, and violet, which don't work well with this skin tone.
If you have neutral undertones, blonde is a good choice. However, the trick is finding the right shade. Many make a statement with platinum blonde, but it's not for everyone. Champagne beige and dark brown are other options that look flattering.
Medium Skin
Those with medium skin and cool undertones have more options, but they shouldn't go to extremes. If you're a brunette, stick with a walnut color. Blondes should consider a shade such as beige, sand, or wheat. If you opt for red, stick with cinnamon or medium auburn.
For those with warm undertones, consider a shade between blonde and brown. Light golden brown and butterscotch are two good options.
If you have neutral undertones, try combining both cool and warm tones. Try for more golden tones, but avoid red.
Dark Skin
If you have darker skin, here are some guidelines for choosing the best hair color for your skin. If you have cool undertones, go for darker hues, like inky black, espresso, and deep violet.
Those with warm undertones can add a little blond by choosing caramel hues. If you'd rather go darker, warm blacks work best.
Neutral undertones look best when they contrast. Platinum and soft beige are good choices for blondes. Chestnut and mahogany colors look best with brunette hair.

Contact Us Today
If you're struggling with finding the best hair color for skin tone, leave it to the professionals at Blake Charles Salon. We work with all types of hair. Our salon has two locations that offer various services to help you look and feel your best. Schedule a service online or call (415) 433-3030 (San Francisco) or (916) 774-0440 (Granite Bay).