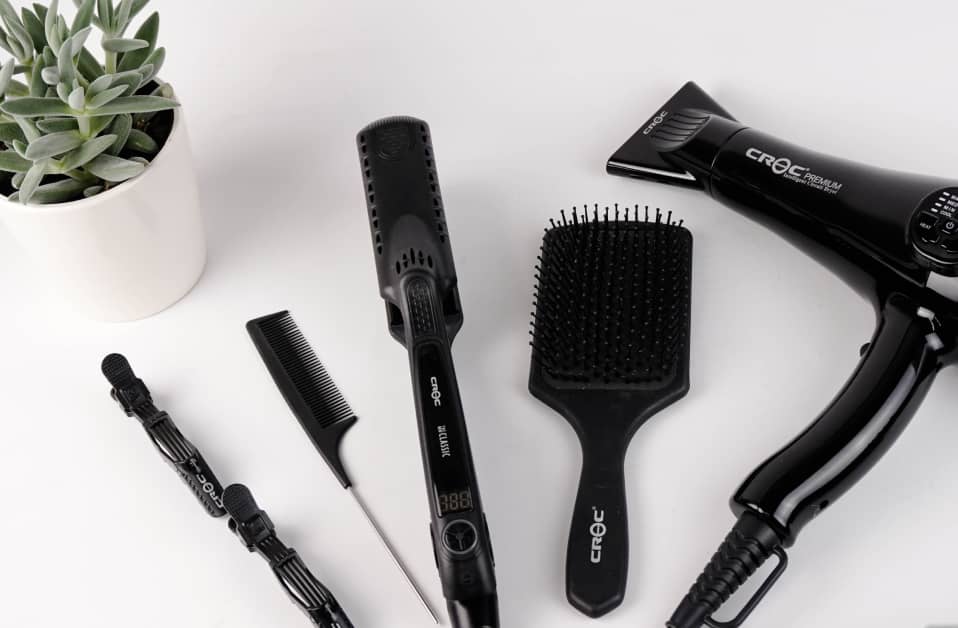 Celebrities Who Had Major Hair Makeovers in 2018
In 2018, many celebrities decided to reinvent their look by recoloring their hair and chopping off their locks. Some looks were amazing and some were not so great. Here are six of the ones that not only got our attention but were recreated several times throughout the year for our clients.
1. The Kardashians went from Dark to Pastel
This year, several of the Kardashian-Jenner siblings went from black hair to pastel colors, with some dabbling with platinum blond in-between. Khloe, Kim, and Kylie went from platinum blond to pastel pink, while Kylie ended the year with pastel blue. Coloring your hair from dark to light in this way can be quite the lengthy process (often involving multiple sessions!), which is why we recommend you always visit an accredited, experienced salon like Joseph Cozza. It's our mission to protect the integrity of hair -- and our professionals understand the valuable care and time required for that perfect shade!
2. Ariana Grande Goes Blonde
While the Kardashians are ditching the platinum blond look, Ariana Grande seems to be bringing it back, but only temporarily. She has since returned to brown and shared a picture on Instagram of her natural hair length without the super-long extensions she's usually known for.
3. Hilary Duff Goes Icy for the Season
Hilary Duff has been experimenting with her hair since the days of Lizzie McGuire. We've seen her go dark, light brown, blond and various shades in-between with a splash of color here and there during her Disney show days. However, this year, the actress rang in the winter season with an icy shade of blond.
4. Emilia Clarke Sports Pixie Cut
On screen, Emilia Clarke is the white-haired Khaleesi, but in real life, she is a natural brunette. The star only went blond earlier in the year as a tribute to her on-screen character, but damaged her hair in the process and fixed it with a pixie cut.
5. Dua Lipa Chops Locks
Chopping the locks off seems to be a common theme this year, as Dua Lipa also cut her hair. The English singer and songwriter went from shoulder-length tresses in early 2018 to a deep side-part bob by May.
6. Anne Hathaway Gets a Fall Update
Almost anyone can spot Hathaway's chocolate brown locks form a mile away. That was, however, until she rang in the fall with auburn hair. She has temporarily kissed the brunette life goodbye.
Call Joseph Cozza Salon Today!
Last year, platinum blond and pastels seem to have been a common choice for celebrities from the big screen to the stage. Do you like trendy looks or have you been eyeing something unique that's bound to turn heads? At Joseph Cozza Salon, our skilled stylists serve clients in San Francisco from the Bay Area to the Union Street area and beyond. We can turn those ideas into reality.
If you have questions or would like to schedule your appointment, give us a call at 415-433-3030 or visit our hair salon. Come see us soon! Find the hairdresser you just can't live without.