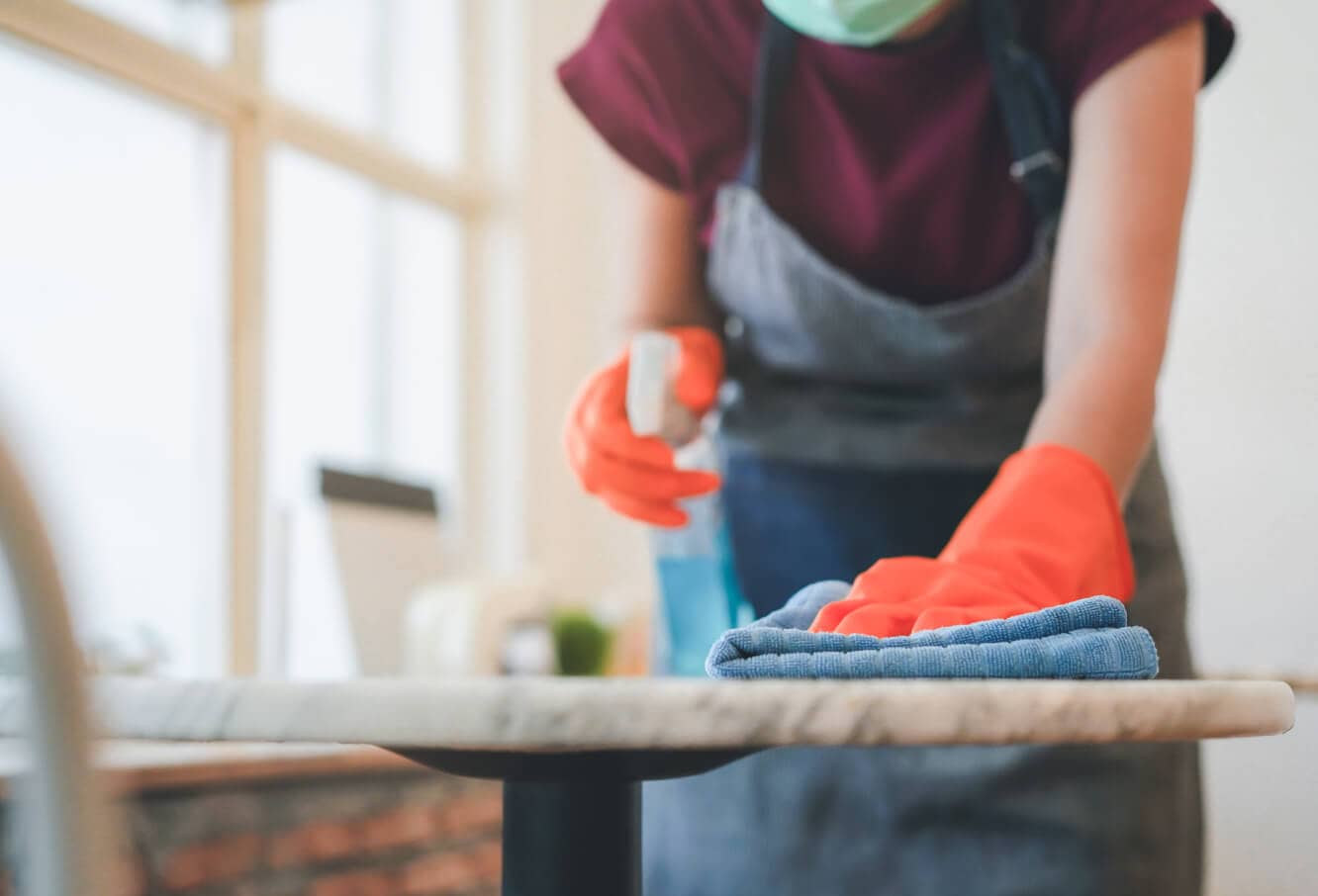 An Update From Us On

Covid-19
We've missed seeing you and our staff and can't wait to reopen this week. As mentioned in the previous email we are now accepting appointments over the phone and through email. We want you to know that the safety of our staff and clients is most important to us. We mentioned some of the procedures to keep our staff and clients safe in the previous email but wanted to send an email dedicated to the changes we've made. The CDC, state board, and state of California have recommendations and requirements for us to reopen. We will be following all of these and more to ensure your safety. Please read through the following improvements and continued procedures we've made to keep everyone safe.
All staff will be required to wear a mask and we've supplied them with face shields as well. The face masks need to be washed daily and the shields will be wiped down in-between clients.
All clients are required to wear a face mask. MAKE SURE YOUR MASK IS NOT THE KIND THAT IS TIED BEHIND YOUR HEAD. You'll need the one that goes behind your ears. If you are getting your hair colored or a Keratin please know that the color could get on the straps of your mask.
Removed hair stations to ensure we are properly social distancing.
Extended hours and days. We are now open 7 days a week with extended hours some days. This allows us to more than meet the minimum social distance requirements and minimize the amount of people in the salon each day.
Staff have completed the Barbicide Covid-19 Certification course. Our staff have completed the course to show our dedication to infection control in the salon.
Checking in will happen prior to entering the building. This will minimize the amount of people in the salon. When your stylist is ready to see you, you can enter the salon. We will be taking your temperature and confirm that you haven't had any symptoms.
Plexi-Glass Barriers. We have placed plexi-glass barriers at the front desk and in-between shampoo bowls.
Hand sanitizer. We have hand sanitizer placed around the salon. Our staff is required to use or wash their hands in-between each client.
Station Sanitation. Staff will sanitize the station in-between each client with a Covid-19 tested disinfectant. Same applies to shampoo bowls and chairs.
We love you but we can't hug you. As much as we want to give you a hug when you arrive we are limiting direct contact such as hugs, handshakes, high fives, etc.
We have eliminated the beverage and snack(as well as magazines) station temporarily. This is a state requirement. This will reduce the amount of touch points in the salon. Please bring your own beverage to the salon.
No guests allowed. While we love seeing your family and friends we need to reduce the amount of people in salon each day. Please know this includes children and people in the same household.
Record keeping for contact tracing. This is being done by the building and the salon. We will notify you if someone was in the salon during your visit.
Frequent sanitizing of the salon. We will be sanitizing the entire salon including areas operated by the building such as elevators, bathrooms, etc. throughout the day.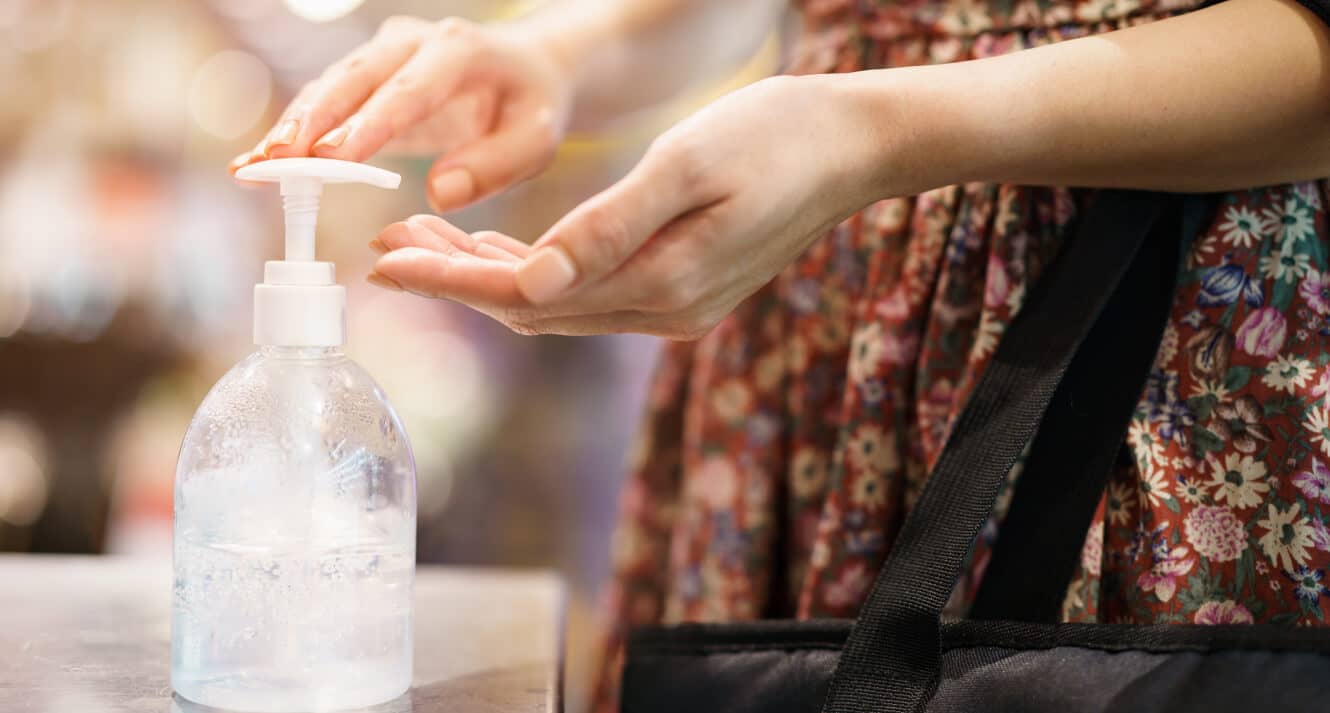 We want to thank everyone for their continued support! Many clients continued purchasing retail products and color kits(color kits are still available). The support means a lot to us and we've truly missed all of you. We are so excited to get back to some sense of normalcy this week. We hope that the new requirements and improvements to the salon will make you feel safe when visiting us. We are confident we have provided an environment where our staff and clients can feel safe and enjoy their time in the salon. We'll see you soon!