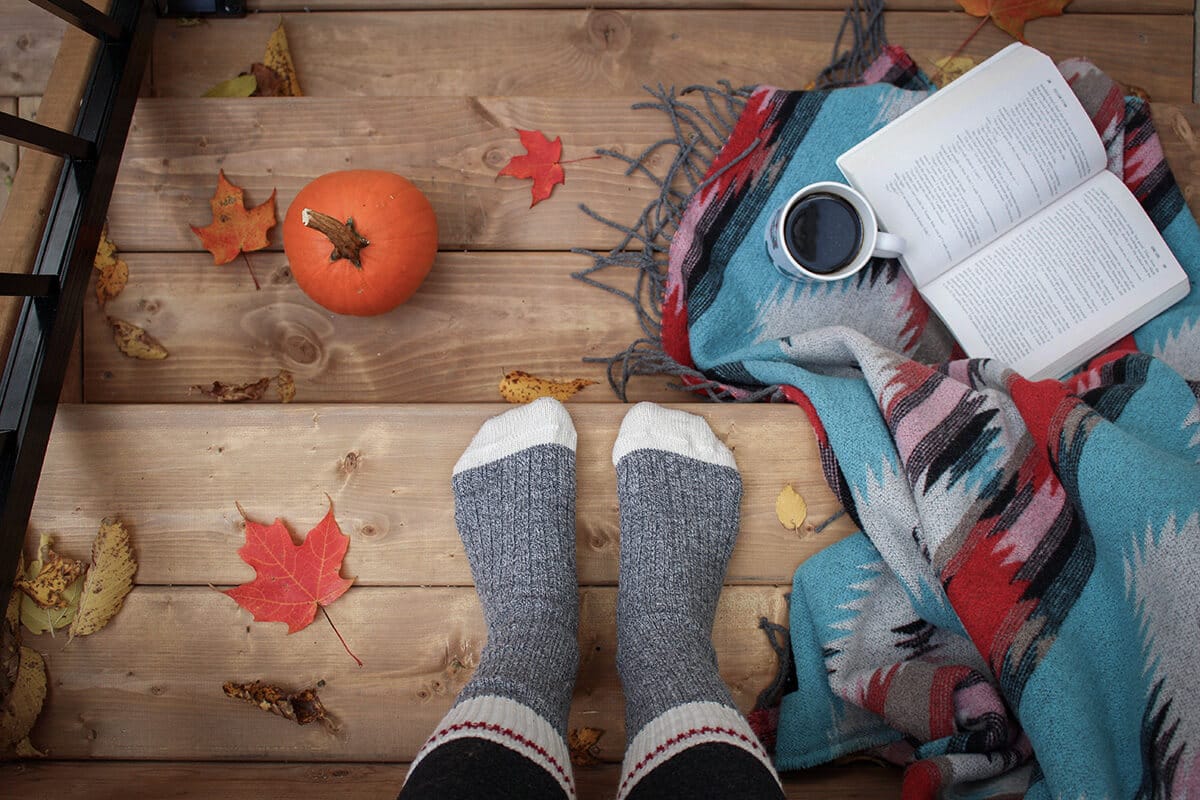 Fall 2018 Styles & Cuts
Fall is upon us and it's time to freshen up your hairstyle for the new season! Joseph Cozza Salon in Union Square has the inside scoop on upcoming trends and haircuts. Whether you are looking for a quick refresher or a dramatic new look, our team of professional, high-end stylists is here to help! Swing by our Union Square salon on Maiden Lane in San Francisco for your next haircut, hairstyle, or color appointment, we are confident you will not be disappointed.
Baby Bangs, Fringe, & Curtain Bangs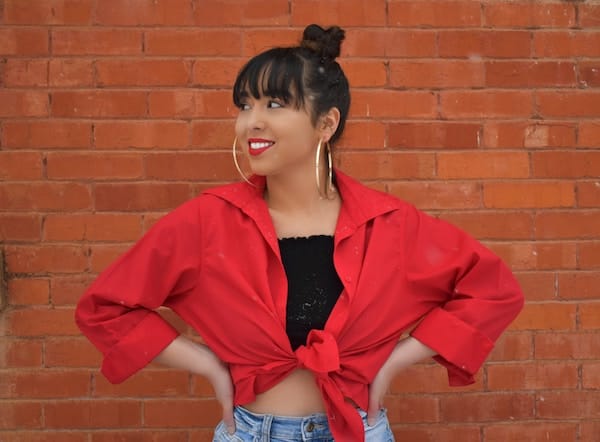 Bangs are coming back in a big way this fall. Our stylists are predicting a few different trends that can accompany many different hairstyles and facial shapes. Baby bangs or short bangs will definitely be popular this fall season. Baby bangs are easy to style and can go with layered longer looks or shorter hair. However, if the shorter bang look isn't for you, fringe and curtain bangs will also be making appearances this fall. Customize your look with fringe that fits your face! Our Union Square stylists can create a fringe-bang look to shape and highlight your already beautiful hair and face. Or, for a bit of a longer bang look, try curtain bangs. Curtain bangs will also shape your face nicely, with a longer, layered bang look around the sides of your face. Come talk to our stylists at Joseph Cozza Salon for your new fall bangs!
The Bob Is Back!
Bobs are back and already in full swing this September. Depending on your look and style, we can help choose the best bob for you. This season we will see angled bobs, straight bobs, and some layered bobs. Bobs can work for curly, straight, or frizzy hair, and they are relatively easy to style and maintain. Call for your next haircut in Union Square!
Feathered Layers
Layers are always a good idea! They add volume to flat hair and can make really thick hair more manageable, either way they fit a lot of hairstyles. This fall, Joseph Cozza Salon is predicting an increase in feathered layers around the face, creating a wispy, natural look. These layers can also be accompanied with fringe or curtain bangs. The entire look will really frame your face with beautiful, voluminous hair.
Try Out A Middle Part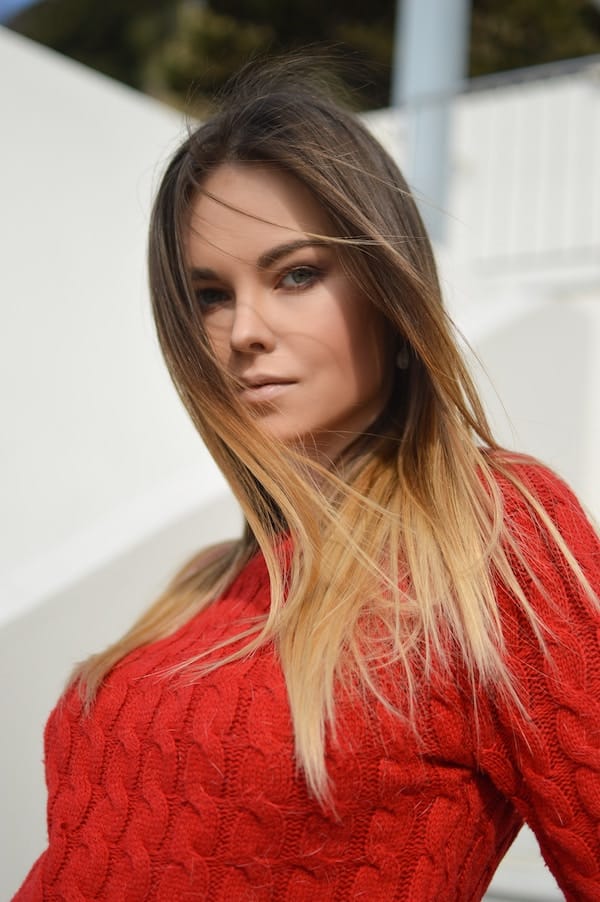 For years, the side or deep side part has been popular, but this fall we are seeing a resurgence of the middle part with multiple hairstyles. A middle part is great for long hair, short hair, curly hair, or straight hair. If you are thinking of trying out a new middle part, come by our Union Square salon to discuss your hairstyle with one of our stylists. We will ensure your layers and cut fit perfectly with a middle part. A small change like switching to a middle part can completely freshen up your look! Come try it out today!
Call Joseph Cozza Salon For Your Next Appointment Today!
For your next haircut, hairstyle, or color appointment, call our team at Joseph Cozza Salon in Union Square. Our professional stylists will be more than happy to discuss a new look with you and ensure you receive exactly what you're looking for. The Joseph Cozza Salon experience is like no other salon, we are confident we can find the best haircut or hairstyle to refresh your look for fall 2018! Call or visit our salon in Union Square today! We look forward to hearing from you.