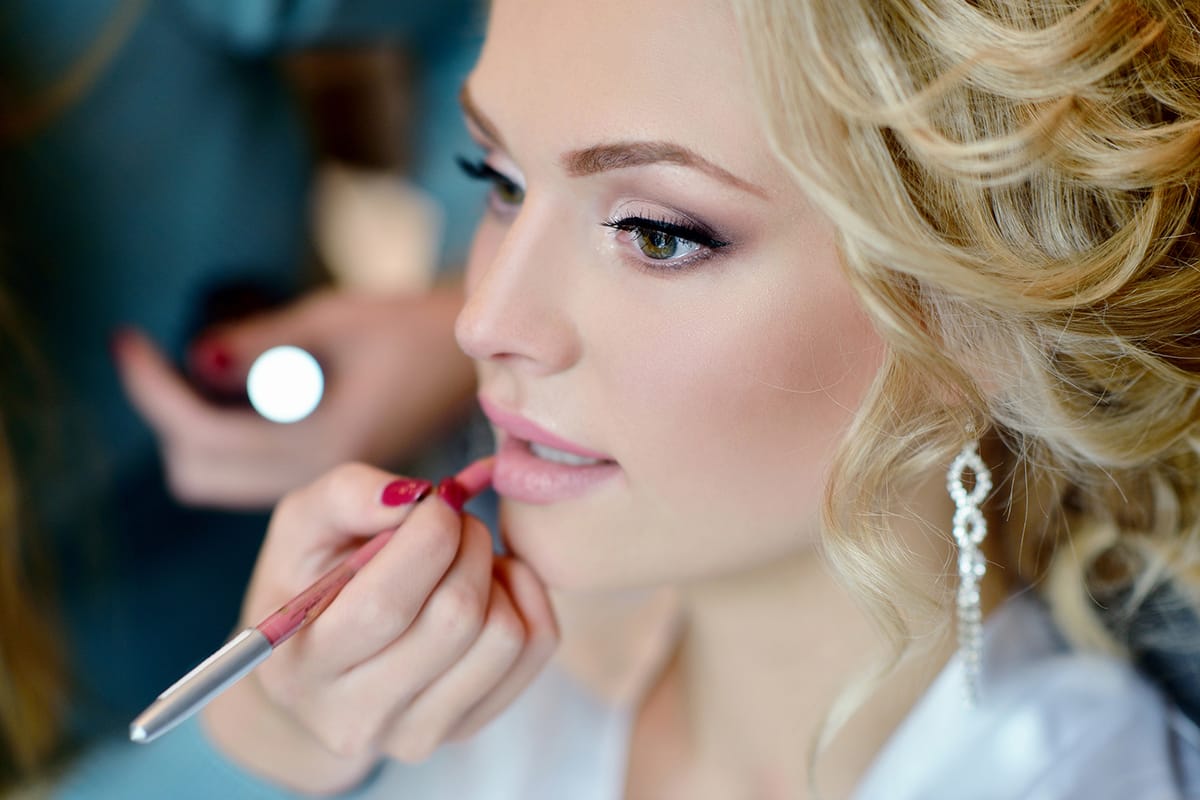 Get Wedding Ready With Joseph Cozza Salon
At Joseph Cozza Salon, we know a thing or two about weddings. That's why we proudly provide all of the wedding services you need to make your special day as seamless, stress free, and perfect as possible. Learn about our favorite tips and tricks for a wedding day that is special and lovely as you've always dreamed of!
Pay Us a Visit
If you and your bridal party want to have fun and be pampered while hairstyling and makeup is underway, you can pay a visit to our Union Square salon and have our expert stylists lend a hand. Our skilled team works with every member of your group to ensure that everyone's hair, makeup and nails are exactly as you envisioned. Plus, when you visit us in salon, appetizers and a bottle of champagne are on us!
Or Let Us Come To You
We know the day of your wedding can be chaotic and high pressure. That's why we also provide full onsite services for your bridal hair, makeup, and manicure needs! Our team can set up at your venue while you're getting ready and ensure that every member of your bridal party looks and feels their best before you walk down the aisle.
Why Take Our Word For It?
We know there are a lot of salons that offer bridal services, which is why we always say one of the most important choices a bride can make is selecting the salon that's best at wedding styles. Fortunately, we had the opportunity to join with some of the top Bay Area wedding professionals at the historic Fairmont Hotel to create wedding inspired hairstyles for the runway models at the San Francisco Fairmont Wedding Fair! We truly are a leader when it comes to bridal styles and we have the experience to prove it!
See For Yourself
Make your wedding day unforgettable every step of the way when you work with our team of master stylists. You can check out a full list of all our wedding hair and makeup here and explore the ways that we can help you enjoy your perfect day!