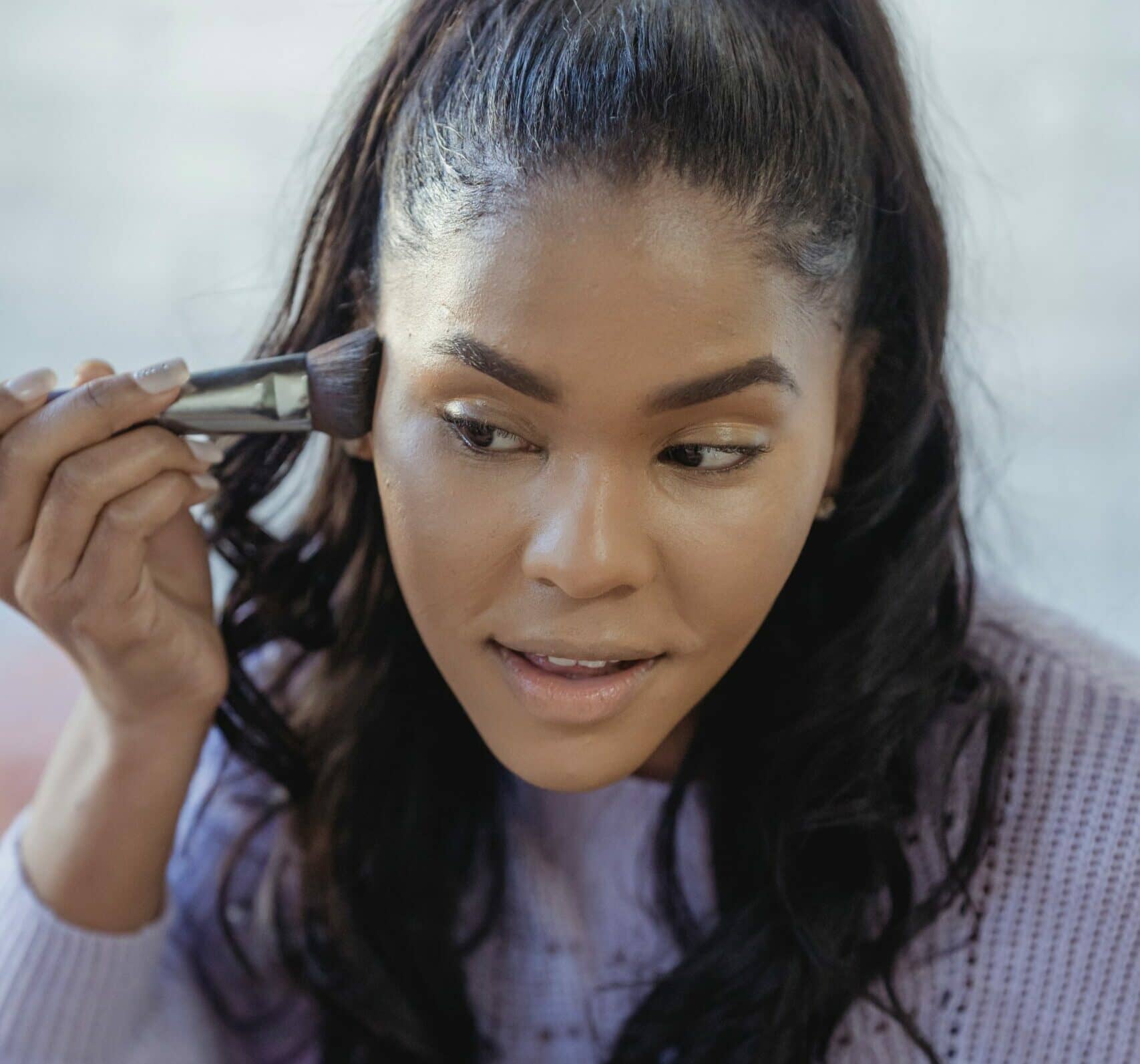 The Ultimate Guide to a Perfect Beauty Routine
With this helpful guide, you can create a tailored beauty routine that will make you feel glamorous and self-assured every day. From choosing the right products for your skin type to keeping it simple yet effective, this guide will provide you with all the steps you need to take in order to get the most out of your beauty regimen.
By delving into why taking both inner and outer care is necessary for a radiant complexion, you'll learn how to feel your absolute best.
The Importance of Sunscreen
To ensure a radiant and healthy complexion, sunscreen should be included in everyone's beauty regimen as it safeguards against the sun's potentially damaging ultraviolet rays. Sun damage can cause premature aging, wrinkles, dark spots, and even skin cancer.
To keep your skin healthy and looking its best, it's important to use sunscreen every day and choose one with an SPF of at least 30. It's also important to reapply your sunscreen throughout the day, especially if you are swimming or sweating. Daily sunscreen application is essential, but an equally crucial component of sun protection is to limit your time in direct sunlight. Wearing a hat and sunglasses while outside, as well as seeking shade whenever available are some ways you can accomplish this goal.
Multitasking Beauty Products
Beauty products are a must for any woman's beauty routine. Thankfully, women have access to an endless selection of items that give multiple results with one use! This makes it easier and more convenient to achieve the perfect look you've been dreaming about. Multitasking beauty products offer numerous benefits that can help you look and feel your best.
One of the most important benefits of multitasking products is that they can save you time. Instead of applying multiple products to your face, multitaskers let you do everything at the same time. With this one-stop product, you can quickly and effectively cleanse and moisturize your skin without spending extra time searching for multiple products. Best of all, it often comes in a portable size perfect for women with busy lifestyles who are always on the move.
Beauty Sleep
Achieving a stunning complexion requires an investment in beauty sleep. Not only does it restore and recharge your skin, but getting adequate rest also counteracts stress while encouraging healthy habits. According to research, sleeping seven or more hours a night can help improve the texture of your skin and reduce wrinkles while also improving your mood and energy levels. To get the most out of your beauty sleep, try to create a calming sleep environment by avoiding blue light devices and setting the temperature to a comfortable level.
Investing the time to build a beauty routine is incredibly rewarding.
Invest in yourself and your well-being with the appropriate products perfectly tailored to suit you. As you embrace this daily routine, experience an unrivaled level of self-confidence - all thanks to glowing skin and beautiful hair.
Do your nails need some TLC? Come to Blake Charles Salons! Click here to see our nail salon services today!