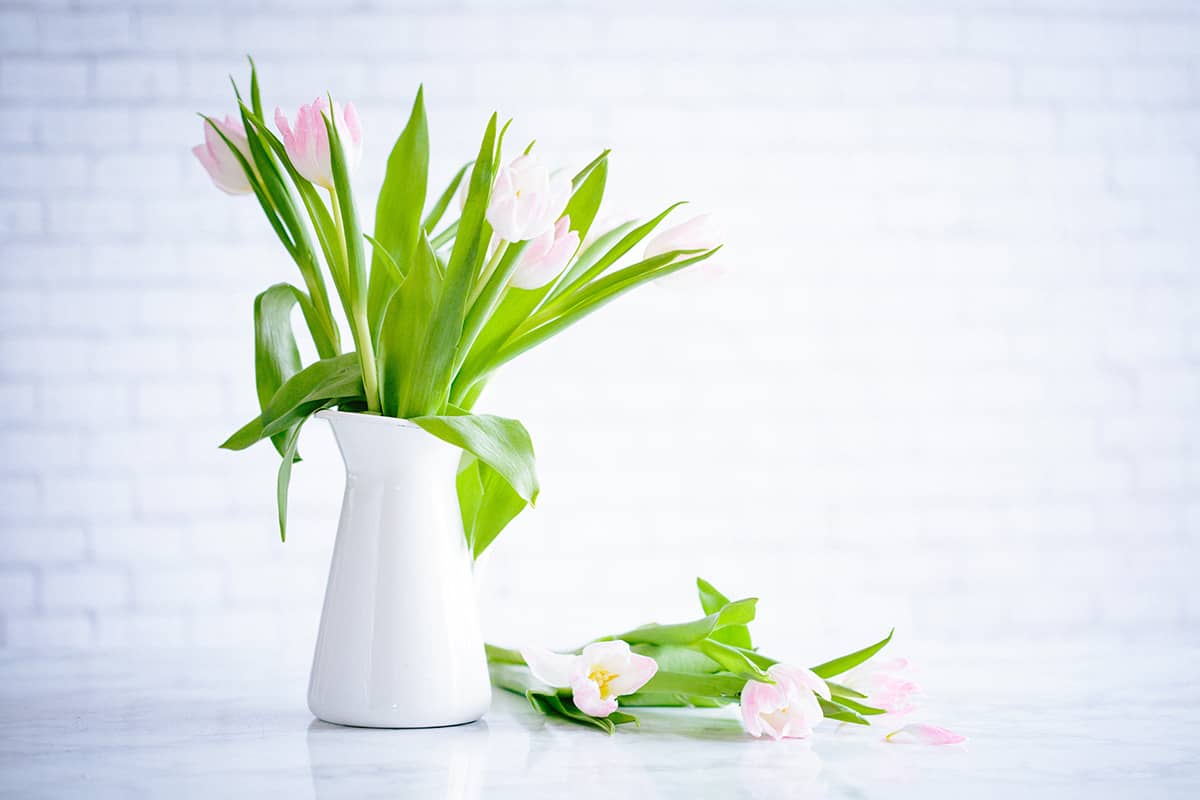 Fun & Trendy Hair Colors for Spring
Spring is the time of the year to forget about the drab of winter and start anew! It's also the perfect time to make some fresh changes to your hair color as you ring in the warm, spring season. If you need some 'hue inspiration' to help you choose a hair color, the team at Joseph Cozza Salon has a few spring hair color suggestions that are taking the beauty world by storm.
Delicate Floral Pastels
Shades of pink, violets, blues and even sea glass are fun, no commitment colors for spring that last a few washes. Pastel hair has a wonderful fantasy feel about it and there are many ways to wear it, so embrace your creative side, have some fun and choose your favorite shade!
Ash Brown
Ash brown hair has hints of blue and gray that give this color its ashen, nearly-gray base. Going ash brown is a good option if you don't want to commit to the gray craze. Ash brown colors are cool-toned colors that match cool skin tones, like skin with pink undertones or skin that looks best with silver jewelry.
Hair Contouring
If you're the no-fuss type, hair contouring is a quick and easy way to refresh or reinvent your look. It's also great for adding life to your existing color or for brightening up your face. Essentially, this technique involves coloring your hair using several different tones to create the perfect shade and to draw attention to your best facial features.
Baby Blonde
Baby blonde is a fun color that's not too white or ashy but rather just perfect. It's a fabulous, bright & buttery blonde color that can give you a fresh, youthful look that's perfect for spring and summer!
Contact Your Hair Color Experts At Joseph Cozza Salon!
Now that you've got some spring color ideas, it's time to book a time with the pros at Joseph Cozza Salon! With a prime location in San Francisco on Maiden Lane, we make it convenient to change your hair color whenever you like! Just book an appointment today and leave the rest up to us!