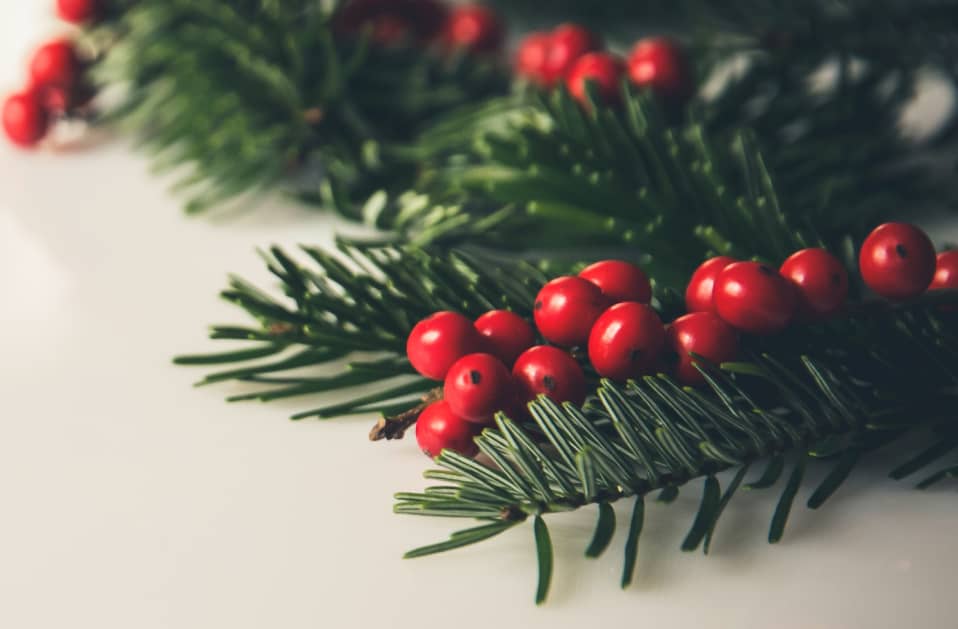 Holiday Hair Guide 2019 with Joseph Cozza Salon
November is here and that means the holidays are just around the corner. At Joseph Cozza Salon, we want your hair and style looking fresh and chic for the holidays. Our hair stylists are ready to share their insights about which hair styles will be trending throughout the holiday season. Don't wait, book your fall hair appointment for a new color, cut, or style today!
Blunt Bob

If you've been rocking the long, flowy, layered look this summer, it might be time to change it up. Joseph Cozza Salon is expecting a big shift towards blunt bobs this fall for women's hairstyles. We are already seeing many clients move away from their layered, longer styles from the summer and go for short, blunt looks. Sharp and blunt cuts actually fit a number of different face shapes, which is one of the reasons why they are becoming so popular. If you're looking for something shorter and easier to manage, talk to one of our Brooklyn hair specialists about a blunt bob!
Pixie Cut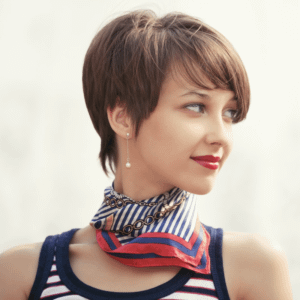 2019 saw the return of the pixie cut in a big way. Clean and effortlessly chic, the pixie cut is a classic that isn't going anywhere. The pixie cut is the perfect platform for self-expression, allowing fresh and vibrant colors to be applied more often, as well as being the perfect choice for women with damaged ends to start anew! This style also gives the wearer freedom to try the many forms of pixie cut, from feathered to upswept bangs. This freedom allows you to find the best possible cut and frame to accentuate facial features.
Curly Long Messy Shag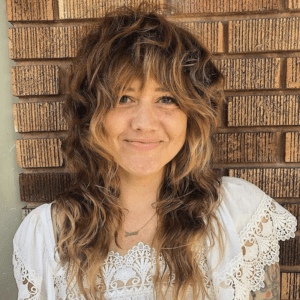 Long shag haircuts are the perfect way to add texture and volume to your hair. Whether your hair is curly, straight, or wavy, a shag can breathe new life into your everyday hairstyle. Choosing this cut comes with endless options for all types of hair, using layers and choppy edges to create stunning visual movement and dimension. Women with curly hair especially can see an incredible difference when choosing this cut, as fringes and bangs are particularly accentuated with a long shag hairstyle. Not only does this make curly hair pop, it allows for a beautifully natural hairstyle without the need for excessive heat and product treatment. For those with straighter hair, a long curly shag can create an entirely new look, creating an emphasis on facial features and giving a striking addition to your overall silhouette.
Contact Joseph Cozza Salon For Your Perfect Holiday Hair Style!
Are you looking to change up your hairstyle this holiday season? Come by Joseph Cozza Salon, conveniently serving the San Francisco area. Our hair stylist team will be more than happy to chat through options with you, give you suggestions, and ultimately, give you a brand new fall look. Book your appointment with our easy online form. We can't wait to transform your hair!