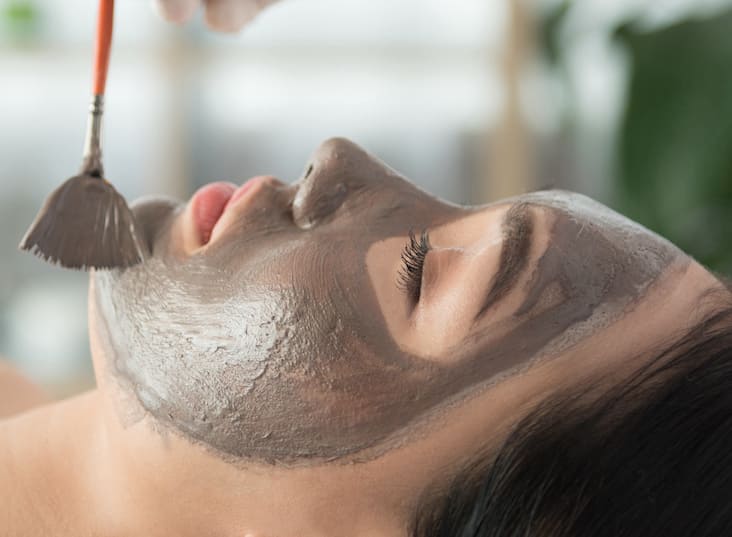 How to Prepare for Your First Facial (And Every Facial After)
What do you see when you look in the mirror? Does your skin look moisturized and healthy? Or could it use some love? If so, a facial could be the perfect treat for your skin. Facials can help your skin look youthful, healthy, and clear. If you want to get the best results from your facial, you need to know how to prepare for one. So how should you prepare for a facial?
Give Your Face a Break
Do you do any strong at-home facial treatments? If so, discontinue using them the week before your appointment. Take a break from exfoliating a few days beforehand as well. The facial treatment will handle the exfoliation for you. Avoid exposing the skin on your face to the sun or any tanning during the five days leading up to your facial. You don't want to have sun-damaged skin before a facial service.
Know What You Use
The skin care products and medications you use can impact your skin and how it reacts to facial treatments. Because of this, you should know what products and medications you use and talk to your skin care specialist about them before your treatment. Bring a list if you aren't sure you'll remember everything. Your specialist can go over the list with you and use it to make suggestions for how to fine-tune your skincare routine. Be sure to mention any medical conditions or skin conditions you have, as they may impact your skin health and facial experience as well.
Plan Ahead
It's common for people to seek facial treatments for a big event. Schedule your treatment well ahead of the event to make sure your skin has plenty of time to completely heal. This is especially important if you haven't ever had a facial before and aren't sure how your skin will react. Schedule your initial treatment about six weeks before the event and a follow-up appointment closer to the date. That way you can get any adverse reactions addressed and ensure that your skin is glowing at the event.
Fortunately, preparing for facials is pretty much the same whether it's your first facial or your fiftieth. By preparing your skin for the facial you set the stage for the treatment to be as effective as possible. Give yourself the gift of healthy, youthful, beautiful skin by getting a facial done once every month or so. Not sure if that's the right frequency for you? Talk to your skin care specialist about how often you should get a facial to receive the greatest results for your skin.
Could your skin benefit from getting a facial? Click here to see the skincare services you can receive at Blake Charles Salon today!