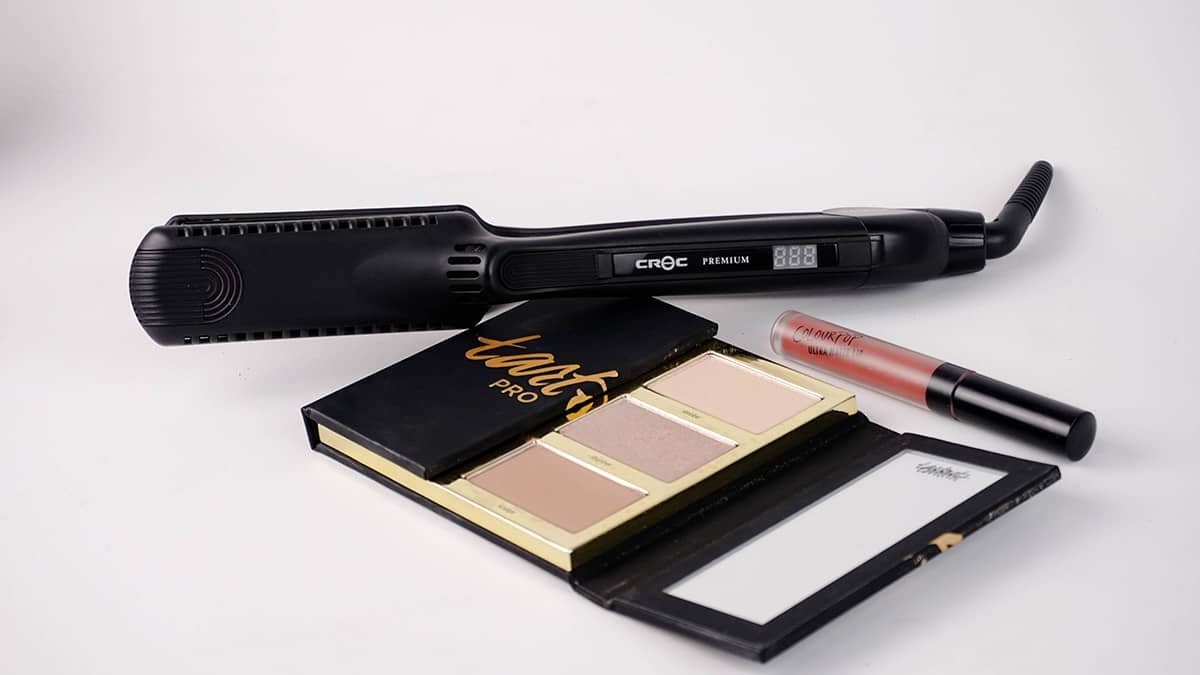 Joseph Cozza Salon Under New Ownership!
The team at your favorite San Francisco hair salon on Maiden Lane would like everyone to know that Joseph Cozza Salon is now under new ownership. Our incredible staff will remain in place to continue offering the same great salon services to the clientele we love!
The new owners of our salon, Dan and Dora Brock and partner Blake McCall of Sacramento, are very excited to have the opportunity to carry on the Joseph Cozza Salon legacy. They're also thrilled about the new charitable initiative they've created because it's a cause they care deeply about. Our Maiden Lane hair salon is launching a scholarship with the San Francisco Institute of Esthetics and Cosmetology aimed at giving the victims of human trafficking a new start in life.
The idea for the new charitable initiative comes from co-owner Blake McCall. Four years ago, he and his wife Missy met a group of women in Cambodia who were sold into sex trafficking when they were between 7 and 11 years old. Unfortunately, this happens to girls and women everywhere, including right here in our San Francisco community. This past summer, McCalls' Sacramento nonprofit Blue Heart International opened its first shelter house for women who are transitioning back into society.
For someone who dreams of working in the salon industry but doesn't have the money for school, this new scholarship can give them the opportunity to fulfill their dream. Applications for the $27,000 scholarship will be available via the San Francisco mayor's task force and at local non-profits. We're happy to be able to do our part to help the victims of sex trafficking, and are looking forward to giving someone the opportunity to work in the industry we love!
Visit Your San Francisco Salon!
Now that the hectic holiday season is behind us, it's a great time visit Joseph Cozza Salon for a little pampering! Our award-winning stylists and talented estheticians offer an array of services including the very best haircuts & styling, color services, hair extensions, nail & skin care, face & body waxing and more! Simply book a time online or contact us at our Union Square salon at (415) 433-3030 so we can treat you to a salon experience like no other!