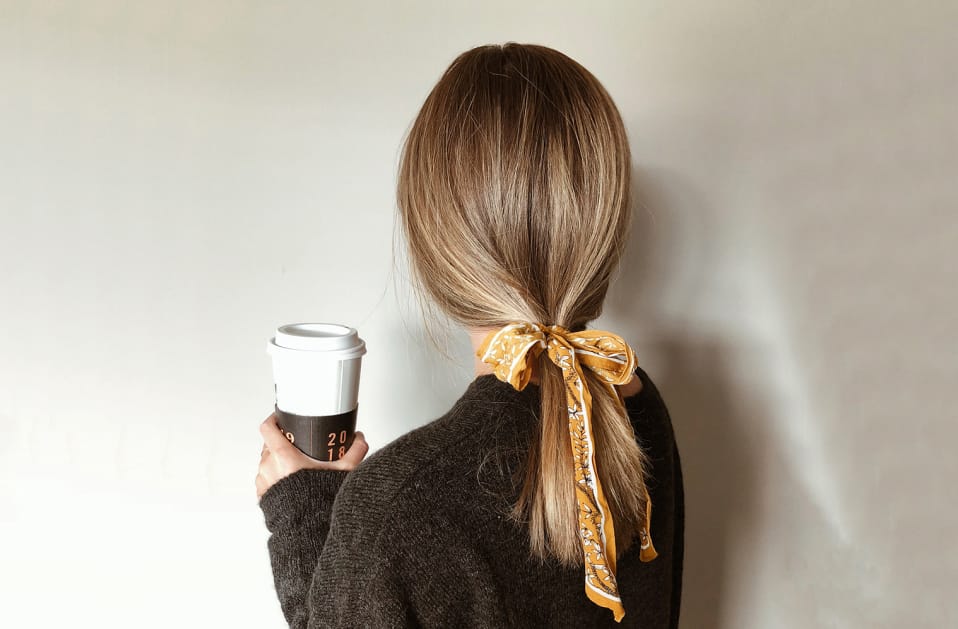 How to Keep Your Hair Looking Great at Work
At Joseph Cozza Salon, we're proud to offer world-class salon services to clients from our historic Union Square location in the center of San Francisco. But beyond offering hair cuts, hair coloring, and other salon services, our mission is to help our clients look their best, day in and day out. Unfortunately, that's easier said than done – especially in the hair-zapping environment of an office. If you're struggling with bad hair day after bad hair day at work, here are a few simple tips to keep your hair looking great all through the workday.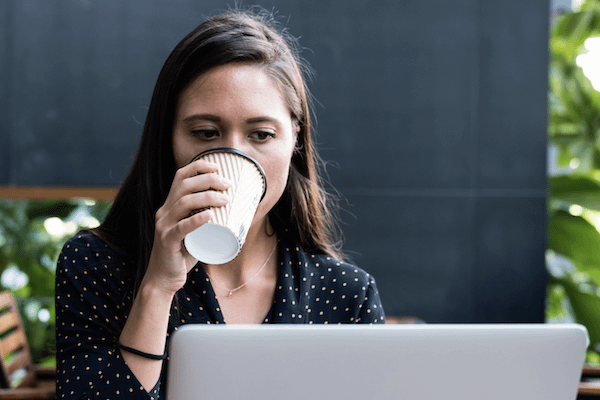 Customize to Your Hair Type
First things first: if your hair care routine isn't personalized to your hair type, you may be doing more fine than good. Products that bring dry hair to life may leave oily hair feeling heavy, while a conditioner for straight hair may cause untold levels of frizz in curly hair. Take some time to learn your hair type, then make a point to buy hair products made specifically for your type: shampoo, conditioner, serum, and everything else.
Keep a Dry Shampoo On Hand
Especially if your hair suffers from heavy oils or grease, a stash of dry shampoo in your work desk can be a life saver. This is a simple, no-mess hair product that's easy to apply in the bathroom, and a few quick sprays can soak up excess oils and give your hair the afternoon refresh it needs to look great throughout the day.
Leave-In Conditioner
In most climates, dehydration is one of the biggest issues for hair. And if you're not already using it, leave-in conditioner may be the answer. Applying leave-in conditioner after the shower will soak your hair in nutrients and hydration that keep it healthy and strong, helping to control frizz in curly hair and keep long hair looking silky and shiny. You can even do a quick spritz during the workday to control any frizz issues or add a bit of shine before a meeting.
Schedule an Appointment at Your San Francisco Salon
These tips can help you make sure your hair looks its best throughout your workday, but for truly magnificent locks, nothing beats a professional salon. Thankfully, we can help with that: our expert hair stylists know how to customize your salon service to give your hair type exactly what it needs. So what are you waiting for? Give yourself the great hair you deserve and book an appointment online today!