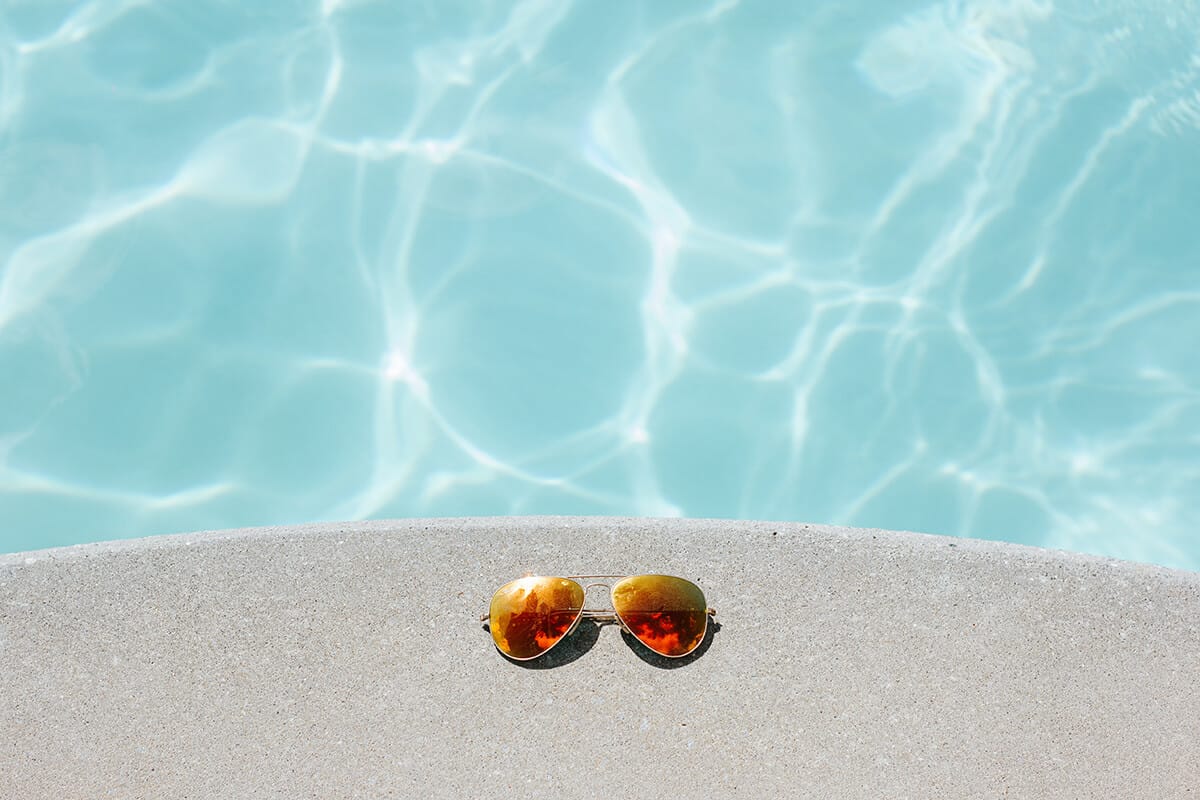 Summer Hair Color Predictions By Our Colorists At Joseph Cozza Salon
With summer basically upon us, our colorists and hair stylists at Joseph Cozza Salon want to talk about summer hair colors. It's time to change up your hair color for the summer and we've got the latest predictions for the most popular trends of summer 2018. If you are looking for highlights, lowlights, or a full color change, come by our salon on Maiden Lane in Union Square.
Summer Color Trends
For summer 2018, our experienced colorists are expecting big things. Already, many clients are booking appointments for highlights or color changes. We are predicting a summer of warm blondes, accented babylights, some warmer fun tones, and platinum blondes as well.
Warm Buttery & Golden Blondes
There is no better time to go a little lighter than during the summer. With the sun naturally lightening up some of your hair, let's go for a new look. This summer our colorist is predicting a trend of warm buttery blondes and golden blondes. It will be the perfect look to freshen up your hair for a summer of fun, beaches, adventures!
Babylights
At Joseph Cozza Salon, we also think babylights will be a big hit this summer. We are already seeing tiny ribbons of warm golden tones, with brighter and lighter baby blonde tones around the face. This is a great way to lightening up the hair around your face, an area that usually gets some naturally lightening anyways. With some simple highlights, we can brighten up your facial area to really shine in the sun this summer!
Warmer Tones
Our colorists are also seeing some fun warmer tones too. We expect to see more warmer tones like light bright coppers and plum brunettes as well. Both of these colors work perfectly for our clients with dark hair who want to go a little lighter in the summer, but not too extreme.
Platinum Blondes
Platinum blondes always come out in the summer and the trend will continue in summer 2018. There's no better time of year to go completely blonde than during the summer. We predict a big shift to platinum and light blondes this summer!
Set Up Your Coloring Appointment Today!
To change up your summer look, call or stop by our Union Square salon today! Our San Francisco hair colorists and stylists will be more than happy to help you find the perfect summer color and cut. Call Joseph Cozza Salon at 415-433-3030 to book your next appointment and remember to ask your colorist for the best home care treatment to preserve your color!