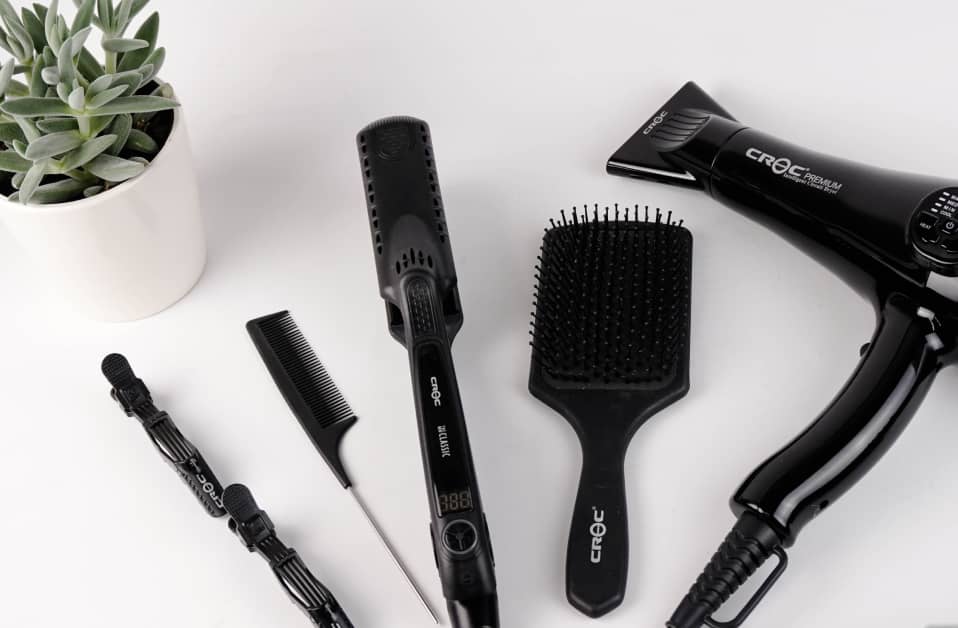 Simple Tips to Avoid Hair Damage
Your hair is more fragile than you may realize. Once it's grown beyond the follicle, a hair strand is dead, with no hope of resuscitation. However, you can keep hair looking full of life -- with the right care and handling. As a premier hair salon in San Francisco, Joseph Cozza Salon has some easy tips and tricks to help you make the most of your locks.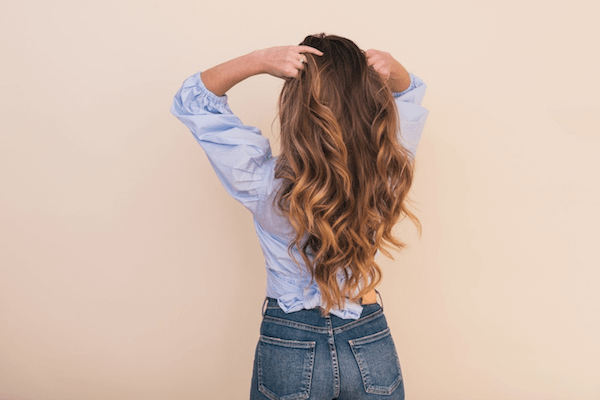 Condition, Condition, Condition
You can still boost the strength of your hair's outer cuticle layer, working to protect it from the outside in, when you apply conditioner on a regular basis. Think of it as a raincoat, providing an extra layer of protection against the elements, as well as pollution and styling tools. On those days when you don't use a conditioner, we recommend applying an oil-based formula on the ends. It's also essential that you use an intensive conditioning treatment or hair mask, ideally twice or more every week. The hair professionals at our Union Square salon can help you find one to both repair damage and boost strength.
Use a Gentle Hand While Styling
When your hair is wet, it is also very fragile. Always treat hair gently by following these simple tips:
Never use a towel to rub your hair dry or twist it into a turban; instead, softly squeeze the water from it with your hands or blot dry with a soft cloth.
When using a blow dryer, be careful not to jerk or pull the strands tight with your comb or brush.
Lay off the blow dryer, as well as curling and flat irons whenever possible, as high heat damages hair.
When you do use styling tools, always protect your hair first with a UVA/UVB-protective primer.
Before using an iron, add a heat-protective spray on top of the primer.
Don't Overdo the Color
Be careful not to over-process your hair by coloring or lightening too often, which can leave hair brittle and prone to breaking. The chemicals in hair color and lighteners must loosen the very structure of the strands to apply the color, which leaves the hair open to damage and dryness. Your professional stylist for hair coloring can add bond-preservation serums and conditioners to help prevent damage during coloring. These unique formulas can even help prevent future damage.
Schedule an Appointment at Your San Francisco Salon
These tips can help you make sure your hair stays healthy, but for truly magnificent locks, nothing beats a professional salon. Thankfully, we can help with that: our expert hair stylists know how to customize your salon service to give your hair type exactly what it needs. So what are you waiting for? Give yourself the great hair you deserve and book an appointment online today!