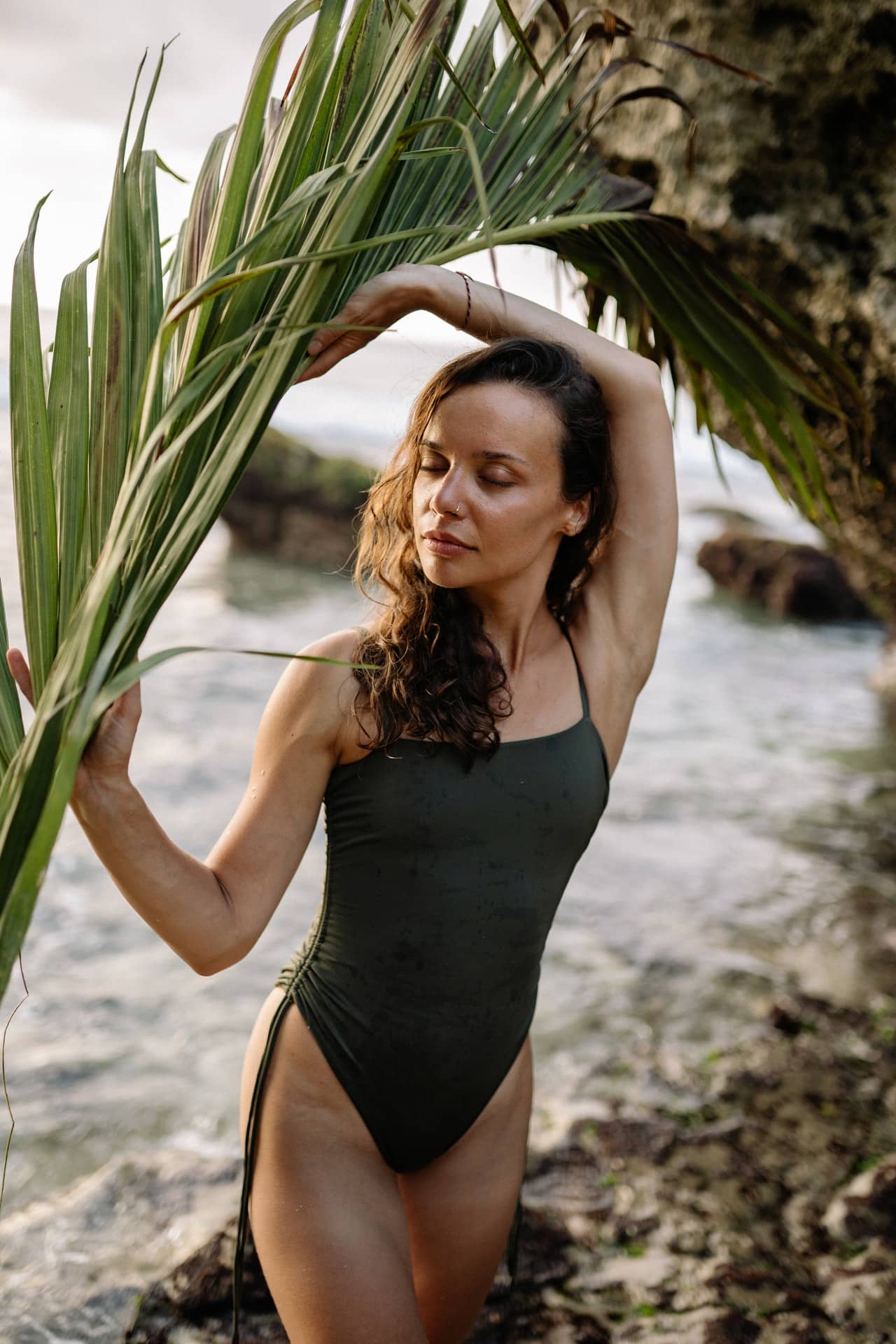 Vacation Beauty Prep You Should Do
When you've spent months planning for a fun vacation, you don't want to spend hours in the bathroom trying to look your best before you go enjoy the day. You want to be present on your vacation and enjoy every moment that you have there to the fullest. You can avoid wasting time prepping your appearance on vacation by doing a little bit of preparing beforehand. Here are a few different vacation beauty preparations that you should consider before you take off.
Get Waxed
If you're going somewhere tropical and warm where you're going to be swimming, hiking, and having adventures, don't waste time every day shaving your legs, arms, or other areas. Instead, get those areas waxed before your vacation so that the hair won't grow back while you're enjoying your trip. If you get waxed, you'll be able to save yourself a lot of time shaving in the bathroom, time that you'll be able to spend soaking up sun rays.
Touch Up Your Roots
If you dye or highlight your hair, remember to get your roots touched up before you leave on vacation. If your hair hasn't been properly touched up in a while, chances are that you won't feel very happy as you try to style it each day. You might feel like you need to constantly cover up your hair with a hat or wear your hair in a certain hairdo that doesn't show your roots as much. If you schedule an appointment with your hairstylist a week or two before your vacation, you won't have to worry about any of these problems. Your hair stylist will be able to give you an updated hairstyle that looks beachy and feels effortless.
Get Gel Nails
Don't forget your nails when you're thinking about vacation beauty prep! Especially if you're going to be in and out of the water a lot, you don't want to worry about constantly reapplying nail polish that gets worn away. Getting gel nails done is an easy solution to this problem. Your gel nails will stay looking shiny and fresh for weeks to come, keeping you feeling glam on your vacation.
So, before you head off on vacation, don't forget to take these steps for your beauty prep. Many people take lots of photos when they're on vacation to document their fun memories. You want to make sure that you're looking and feeling your best, so you'll be able to see those photos and reflect fondly on your vacation adventures.
Do you need waxing, sculpting, styling, or other beauty services before your vacation? Blake Charles Salons can help! Click here to learn more about their services.