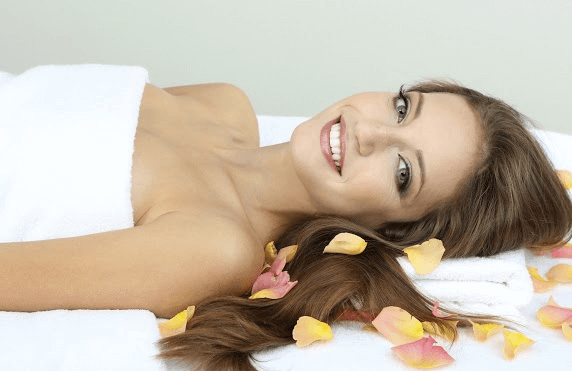 We Are Ready to Open!
On behalf of Joseph Cozza Salon and our amazing staff, we want to thank everyone in our community for supporting us throughout the COVID-19 pandemic. We are pleased to announce that we are open! We are now accepting all beauty and hair appointments with the exception of facials and any facial service that requires a mask be removed . . Our salon has gone through a strict make-over to follow all of the COVID-19 guidelines and keep our staff and clients safe.
Safety & Sanitation at Joseph Cozza SaloN
In order to protect our clients and staff from any type of illness, we have taken strict sanitation steps to ensure that our salon is a safe environment for everyone. Currently, we are doing the following:
Surgical Masks: all of our salon staff members wear masks to protect themselves and our clients from any type of fluid or germ exchange.
Dividers Between Shampoo bowl chairs: to add an additional level of social distance, we have put plexiglass dividers between every shampoo bowl chair to ensure a comfortable salon experience.Also the chairs on the salon floor have six feet of social distancing and the middle chair at each station is closed off
Mask for Clients: all clients are asked to wear a mask throughout their salon visit. If you are in need of a new mask, please ask our salon staff.
Staying at Home When Ill: our staff stays at home if they are ever feeling even slightly ill, and we ask the same of our clients.
Barbicide COVID-19 Certification: All staff have completed the Barbicide Covid-19 Certification course to show our dedication to infection control in the salon.
Adequate Handwashing: all of our staff members wash their hands with antimicrobial soap and/or an alcohol-based hand gel. We ask all of our patients to do the same while in our salon; soap and/or alcohol gel is provided.
Routine Cleaning & Disinfection: at Joseph Cozza Salon, we disinfect everything between client appointments, including surfaces, the salon chair, and all hair instruments.
Thank You For Supporting Us!
Thank you for supporting us at Joseph Cozza Salon. Schedule your next hair appointment or beauty service today! We can't wait to see you again!