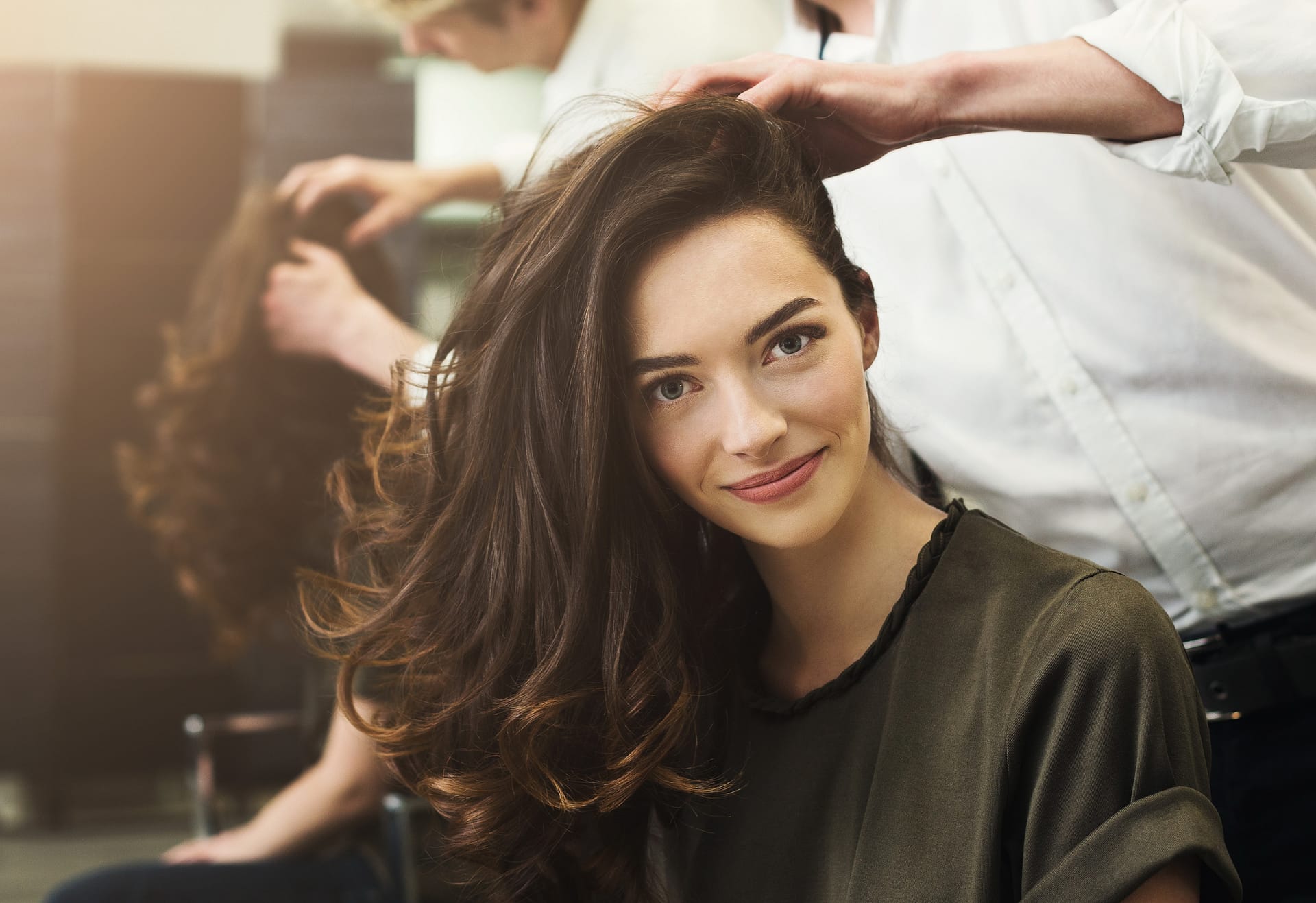 What Hairstyles Are in for 2021?
Let's be honest. The year 2020 did not have a lot of good hair days, nor was it a good time to sport a new style, i.e., the asymmetrical bangs you accidentally gave yourself. It looks like a year's worth of staying inside and binge-watching Netflix has resulted in somewhat retro 2021 haircut trends. Take a look at what hairstyles are in for 2021.
The Mullet
Now, you may be thinking, "Say it ain't so, Joe Dirt," but the mullet is back! The more textured look of the modern mullet gives it a little less poof and a lot more edge, making it absolutely darling. Accent it with highlights, and it looks sassy.
The Shag
Curtain bangs softly framed the face in 2020, and now the layers of a shag have been added for a low-maintenance, high-style 'do. The short layers keep the hair light and help to increase volume and bounce.
The Modern Diana
Textured and sporty, yet elegant and sophisticated, this twist on Princess Diana's well-known cut is all the rage. This style can go from courtroom to tennis court and back again.
60s Bangs
Long layers and fringy bangs bring out your inner flower child and free spirit. This cut frames your face but is versatile enough to be styled into an updo for those black-tie affairs.
70s Bangs
A bit less squared off than the 60s bangs, 70s bangs are a little longer, somewhat messy, and curly. Always a fun look!
The Queen's Gambit
Beth Harmon, the chess prodigy in the popular Netflix mini-series, has a cut everyone wants. It can be old-fashioned and elegant, or modern and magical. The Queen's Gambit cut is short, almost pixie-ish. Or, you can go a little longer and get a look that is more like bob-meets-flip. For a more modern look, texture it with layers, use that flat iron to straighten, and add some flip to the tips.
Air-Dried Texture
Go girl, use what Mother Nature gave you! Get a cut that will allow you to harness those waves or curls with the help of a little product. You can jump out of the shower, apply your product, scrunch it up, and go. Or better yet, do it the night before, wear a hair turban, and shake out those beautiful locks in the morning.
Beach Hair
Whether you have a curly bob or long flowing locks, beach hair's breezy look works on everyone. Textured waves and highlights give your hair a sun-kissed look, making every day feel like a day at the beach.
The Lob
The long bob, or lob, is fun and flattering. The length hits right at your collarbone. You can keep it curly or textured or go with a spunky-looking blunt cut. Keep long layers on top with a lovely flip and side part for that polished look.
Time to get those good hair days going again. Book your appointment at Blake Charles Salon in San Francisco and Granite Bay today!